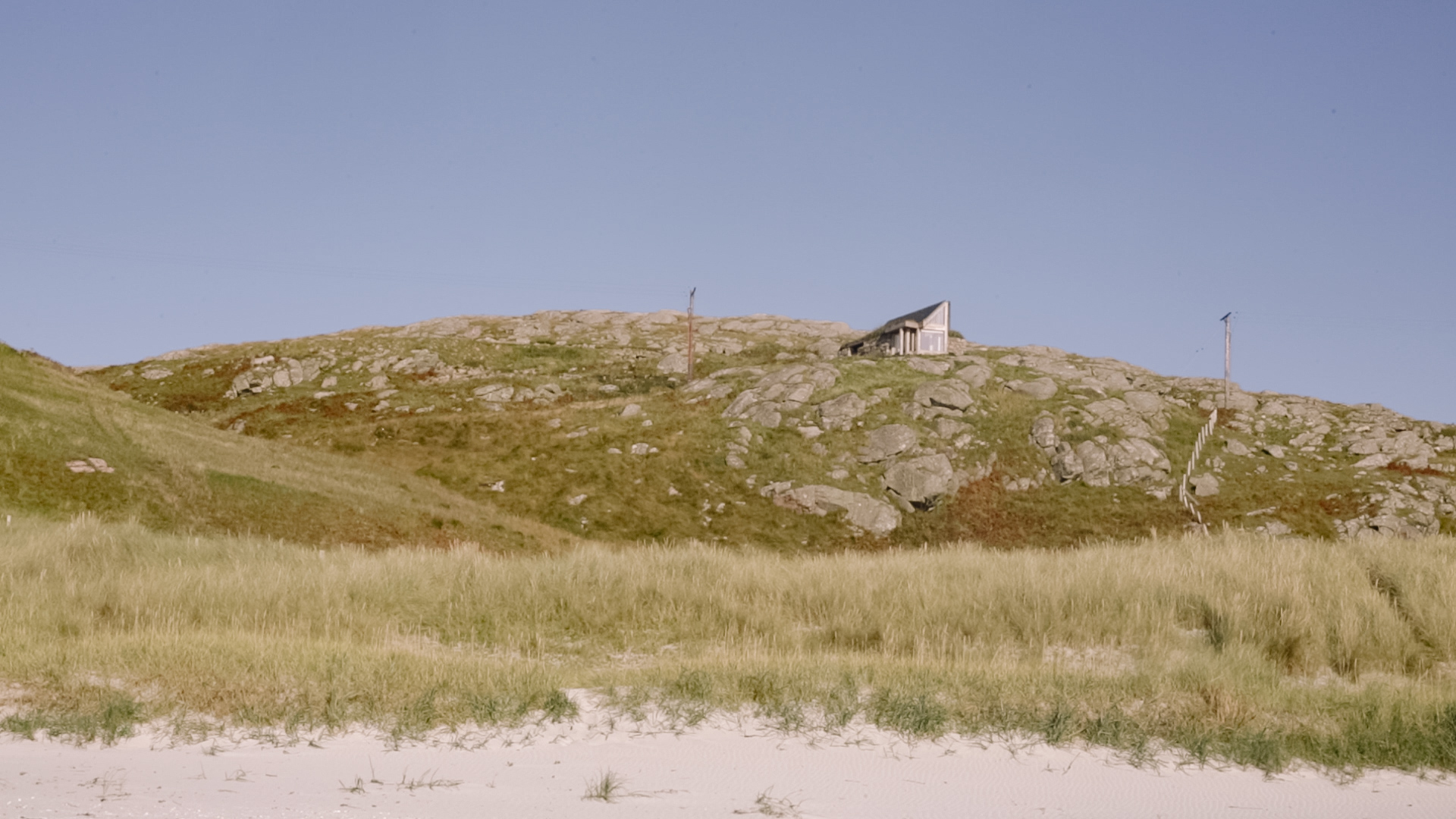 BAILTEAN AILTEIREACHD 'S RÙM DÀNACH
Architecture Practice, BAILTEAN AILTEIREACHD`S RÙM DÀNACH:
TOWNSHIPS, ARCHITECTURE & The ROOM of POETICS
Our origins are in Scotland's enchanted Hebridean Islands and our base is in Glasgow. We believe that architecture should have a poetic quality and a depth of meaning in its purpose.
We compose recognised projects which are distinctive, cared for, soulful and timeless. We work in an artisan manner balancing the challenges of today with traditional artistry. Working with clients locally and internationally for individual adventure, commercial pursuits, community interests and on public projects.
We are future-focused architects, guided by what's gone before.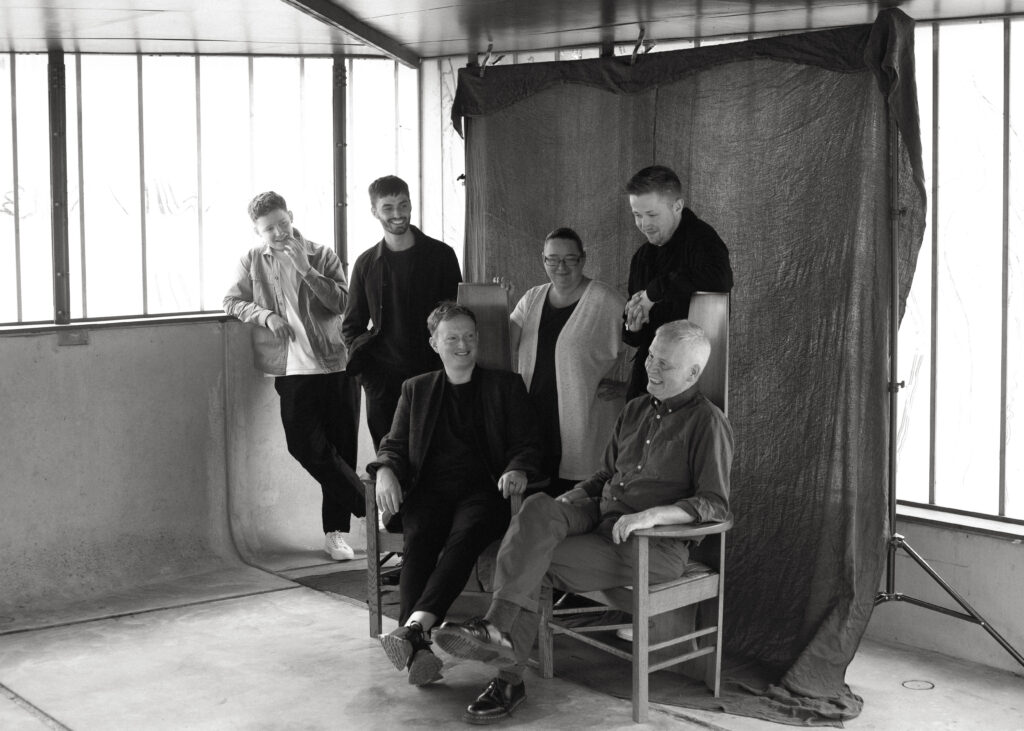 How can we help you with your next project? We're always happy to meet new people and discuss new ideas. Let's grab a coffee, tea, beer, whisky or whatever suits.
Ruairidh Moir, Chartered Architect and Practice Principal
Ruairidh hails fro

m Tolsta

 on the Isle of Lewis.  In 2007 he moved to Glasgow due to his interest in the work of Charles Rennie Mackintosh.  Later he s

pent tim

e studying in Barcelona, due to his fascination of the works of Enric Miralles, undertaking an Erasmus exchange at the Escola Tècnica Superior d'Arquitectura del Vallès.  He graduated from the University of Strathclyde School of Architecture with a Masters degree in Advanced Architectural Design (with distinction).
Ruairidh has worked in private practice in the Hebrides, Glasgow and Barcelona where he spent time working in the studio of Miralles Tagliabue EMBT and the Fundacio Enric Miralles.before establishing BARD.  This was set up following competition success with the Scottish Scenic Routes initiative for the Scottish Government. Sloc nan Sìtheanach is now built and operational following winning the first pilot project for Loch Lubnaig. Further competition success was delivered with a High Commendation for Na Crìochan scheme for Corgarff.
Ruairidh has had a strong academic presence, tutoring at the Strathclyde School of Architecture since 2015 and serving as a Teaching Fellow until 2022.
Tutoring, academic work and concern for key works of interest provide a strong compliment for Ruairidh's work, and enhances the output of BARD. Ruairidh is currently chair of the Charles Rennie Mackintosh Society Queen's Cross Church fabric committee and a former Nationally Elected Council member of the Royal Incorporation of Architects in Scotland.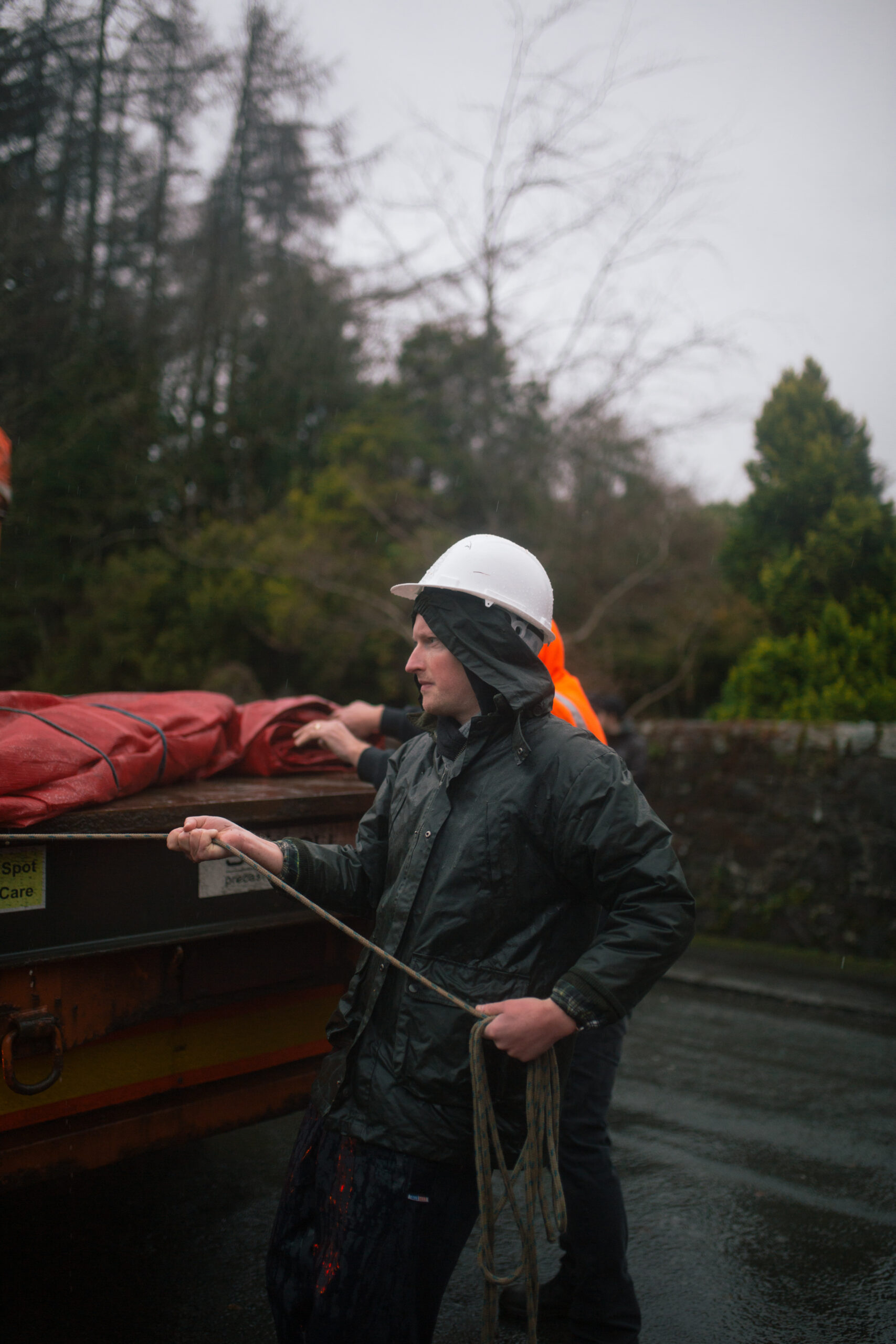 Ciaran Gallagher, Architectural Assistant
Ciaran was brought up in Country Clare, Ireland before returning to Glasgow where he now lives and studies in the Strathclyde School of Architecture.
He joined BARD in 2018 being initially responsible for model making, soon being elevated to architectural assistant working on a range of projects across a range of stages during his academic term time. In 2019 Ciaran studied at Technische Universität München before returning to BARD to undertake his practice training full time.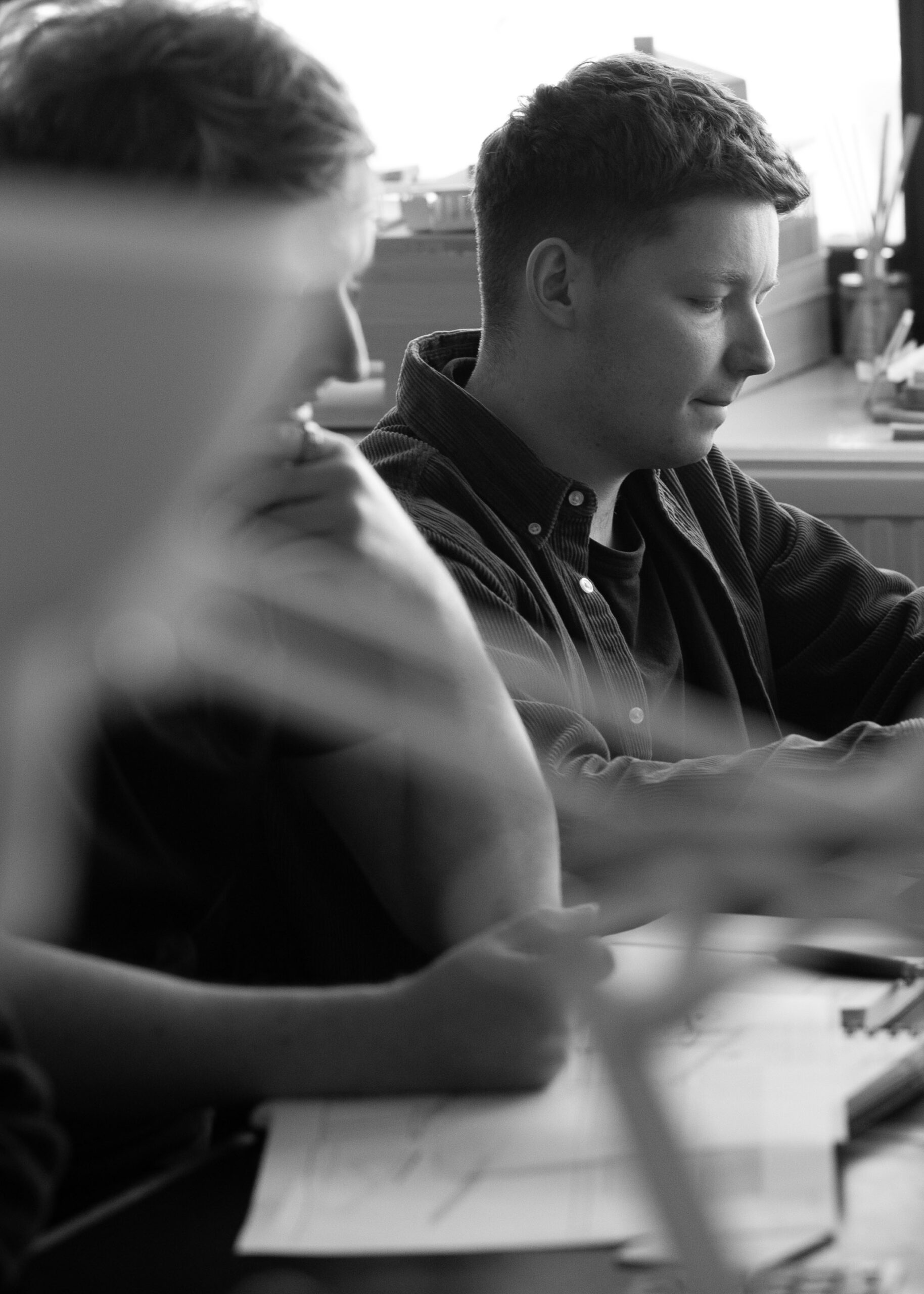 Gordon McGregor, Senior Architect
Gordon was brought up in Clydebank, before plying his trade at the Mackintosh School of Architecture at the Glasgow School of Art. Here, he was taught by the prestigious Andy MacMillan and Isi Metzstein of Gillespie Kidd & Coia.
He has a vast experience in the construction industry working for a number of successful practices across Scotland. Whilst working for RMJM, Gordie spent six years working in Edinburgh on the Scottish Parliament in tandem with Miralles Tagliabue EMBT, serving as a site architect for three years.
Gordon also teaches as a fourth year design tutor at the University of Strathclyde where he has worked for over ten years, tutoring both Ruairidh and Ciaran throughout his time there.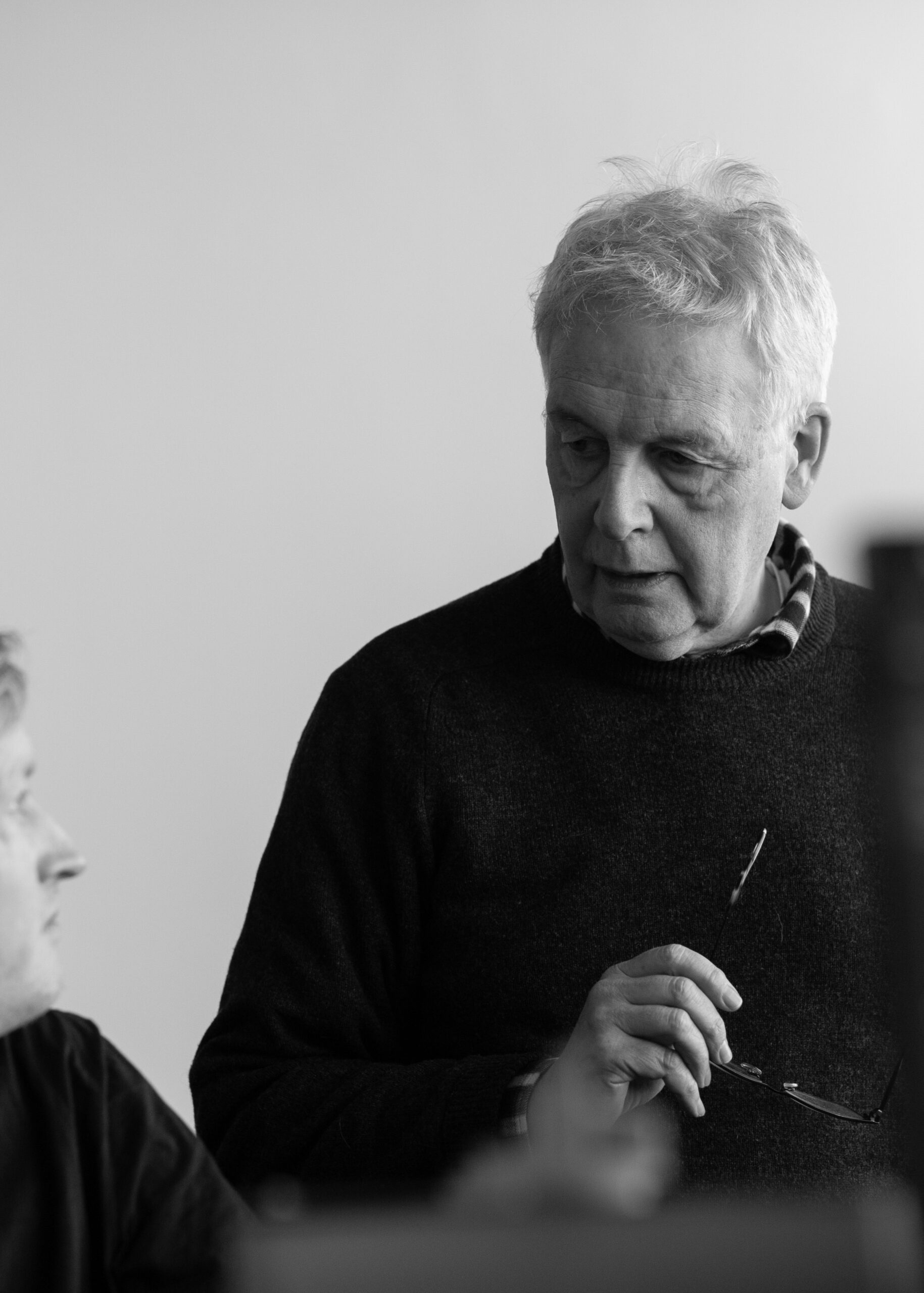 Charles Tulley, Architectural Assistant
Charles was raised in South Lanarkshire before moving to Glasgow in 2015. He studied an HND in Interior design at the city of Glasgow College before moving to Strathclyde University to study architecture. Charles has kept busy with a series of part time jobs whilst undertaking his studies. In the summer of 2019 he joined BARD responsible for making and restoring models both physically and digitally.
He started his part 1 role at BARD by contributing to 3D modelling in particular a concept of a bathhouse project that was featured in the RSA annual exhibition. Currently he undertakes a variety of tasks within the office as an architectural assistant contributing to drawing production and project management.  Charles has now completed his Part 2 studies at Strathclyde and endeavours to undertake the next step in his training towards becoming an architect.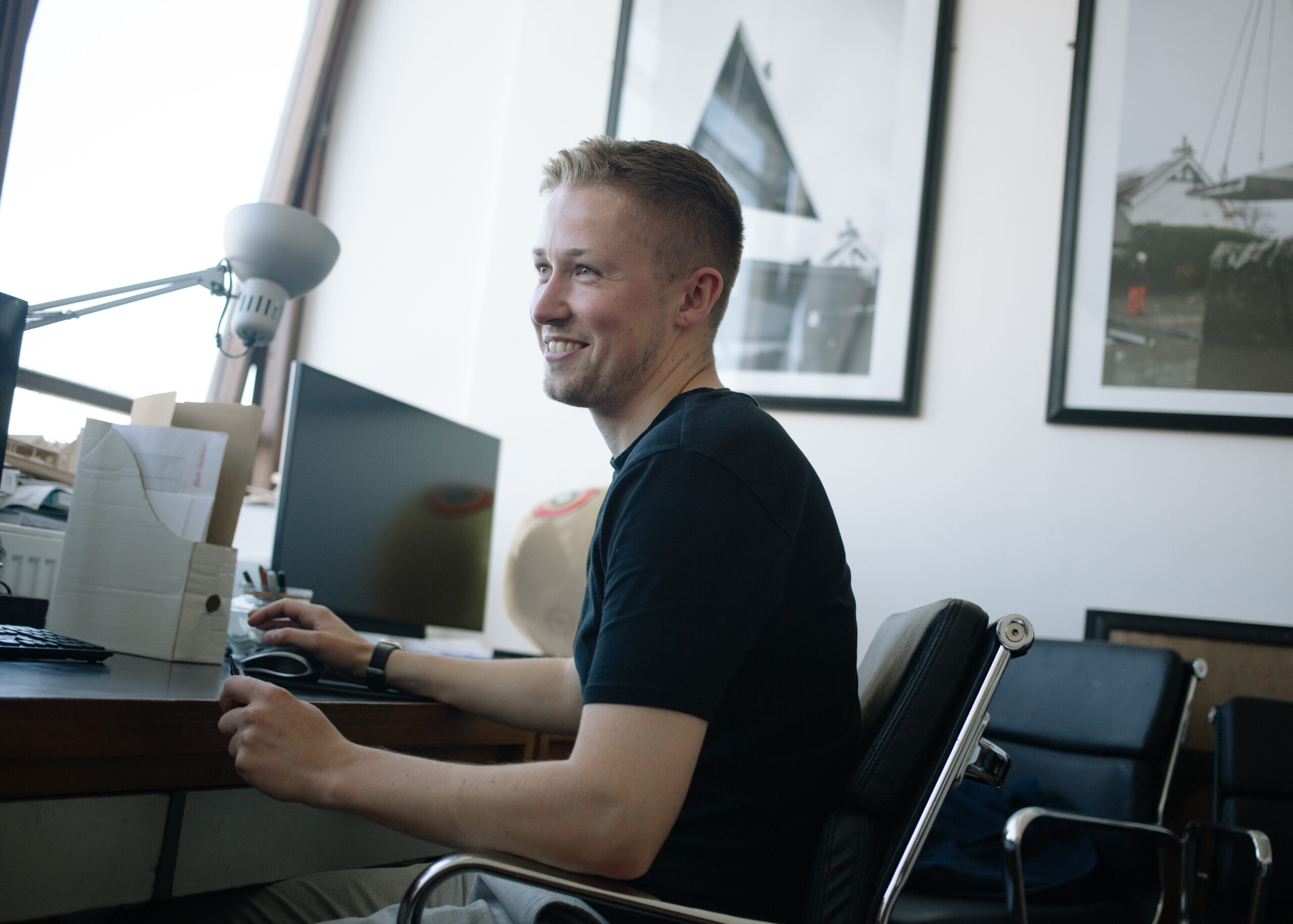 Carol-Ann Hildersley, Administration Manager
Carol-Ann was born and raised in Edinburgh and started working in the architecture industry straight out of high school in 1994 when she joined the award-winning Edinburgh practice, Campbell and Arnott Ltd as office junior, ultimately working her way up to Office Manager by the time the practice sadly closed its doors in 2010.
This experience stood her in good stead when she then joined The Royal Incorporation of Architects in Scotland as PA to the Secretary & Treasurer, initially on a short term contract to cover maternity leave. She was then offered a permanent position at the RIAS where she ultimately became a Senior Manager providing executive support to the CEO and the President as well as heading up all of the awards and events and delivering the RIAS Quarterly magazine.
Carol-Ann joined the BARD team in 2023 on a part time basis as the office administration manager.