G

a

ll

a

n

Head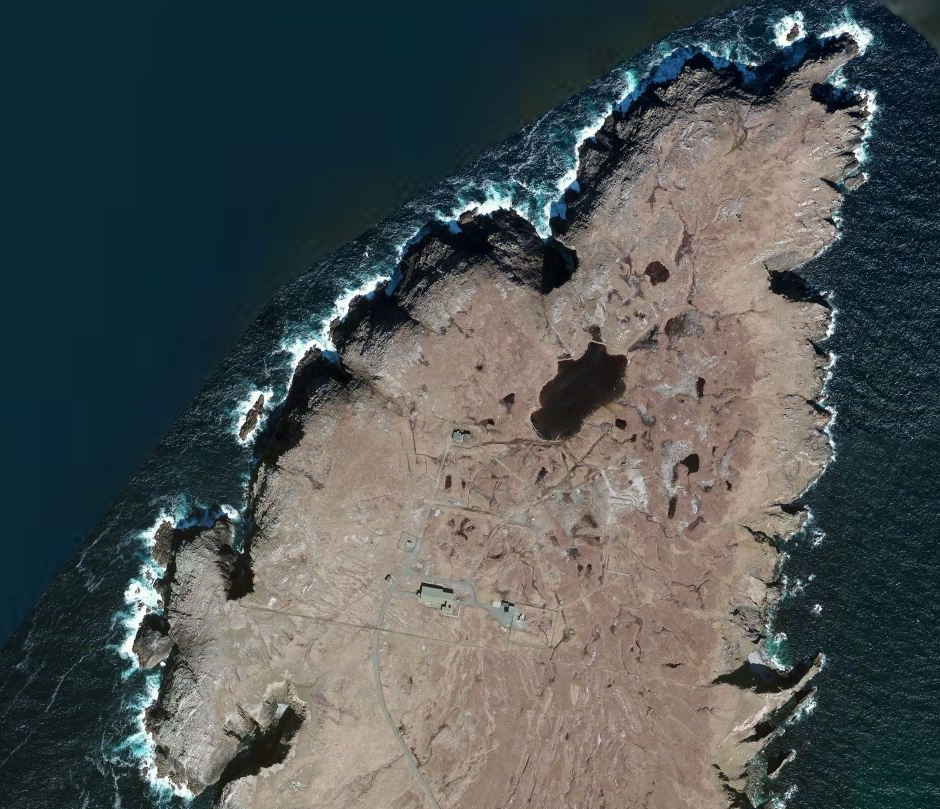 The site exists on a promontory, projecting northwest into the Atlantic. There has been many interventions built over time. The most notable of these would be the war time military buildings with built structures dating back to the first world war. Subsequent to this a radio monitoring station was established in the second world war.
During the cold war the MOD took the headland into their possession to establish a major surveillance including accommodation for around 200 people. This headland and the buildings associated, remained in military control until 2010. The Gallan head community trust has since taken possession of this headland buildings.
Architecture
Ruairidh Moir – Architect
Nikitas Papadopoulos – Architectural Assistant
Ciaran Gallagher – Architectural Assistant
Charles Tulley – Architectural Assistant
Location
Gallan Head, Aird, Uig, Isle of Lewis
Client
Gallan Head Community Trust (GHCT)
M&E Engineer
Greenspace Live
Quantity Surveyor
IMQS
Structural Engineer
Total Design
Completion
Feasibility 2019
Initial investigations explored adaptive reuse of all buildings with new functions. However, in certain circumstances it was found that military buildings generally do not lend themselves to comprehensive remodelling without making substantial compromises to functionality. This is compounded by the fabric conditions of some of these buildings.
With that said these buildings an inherent quality in their own right along with an associated history and heritage. It was therefore established that a hybrid approach could be taken, which meant that the existing buildings could be preserved for the future and a new building designed to fit the clients brief to complement these.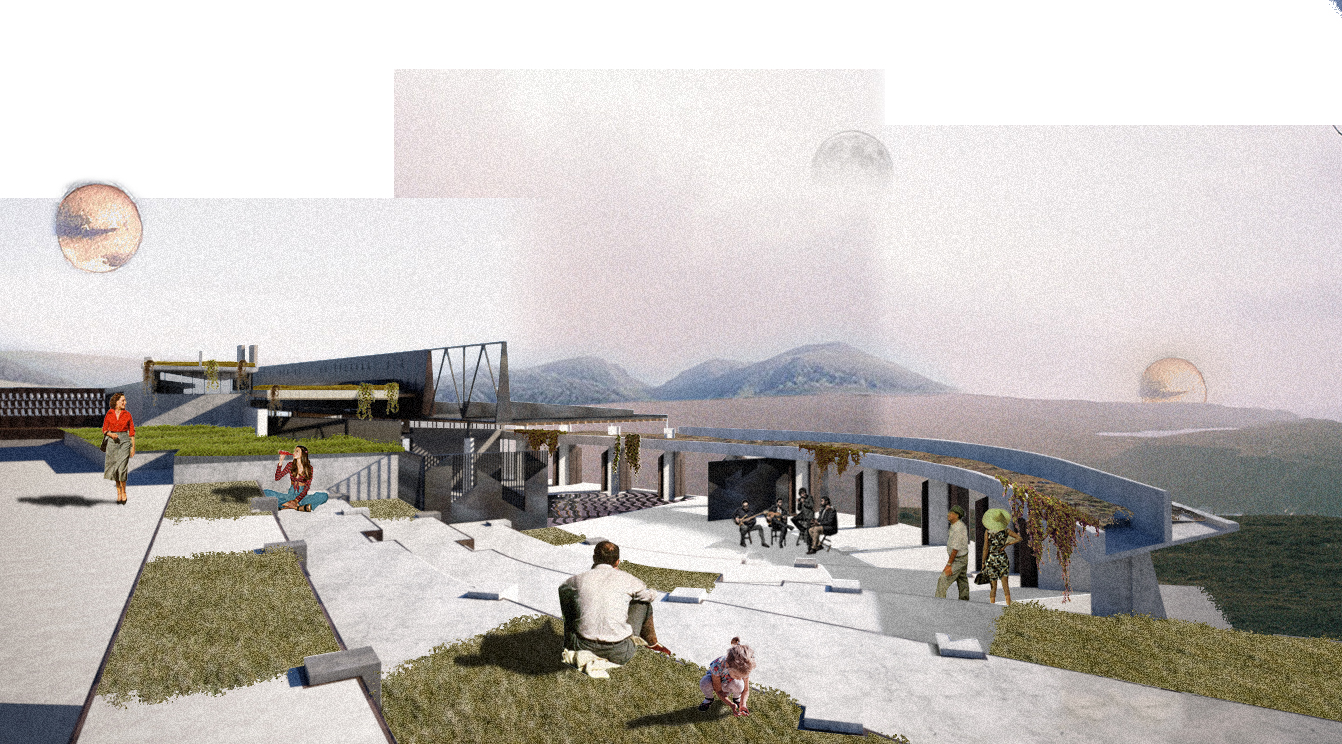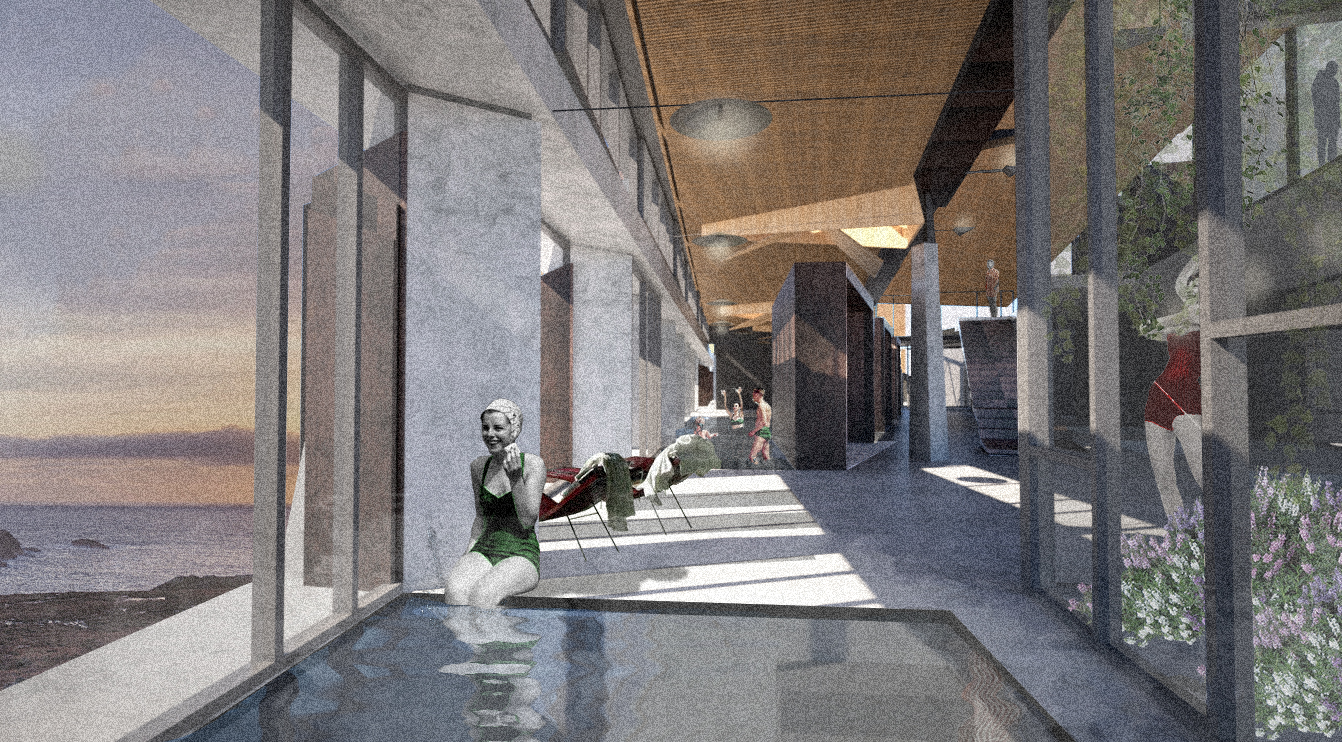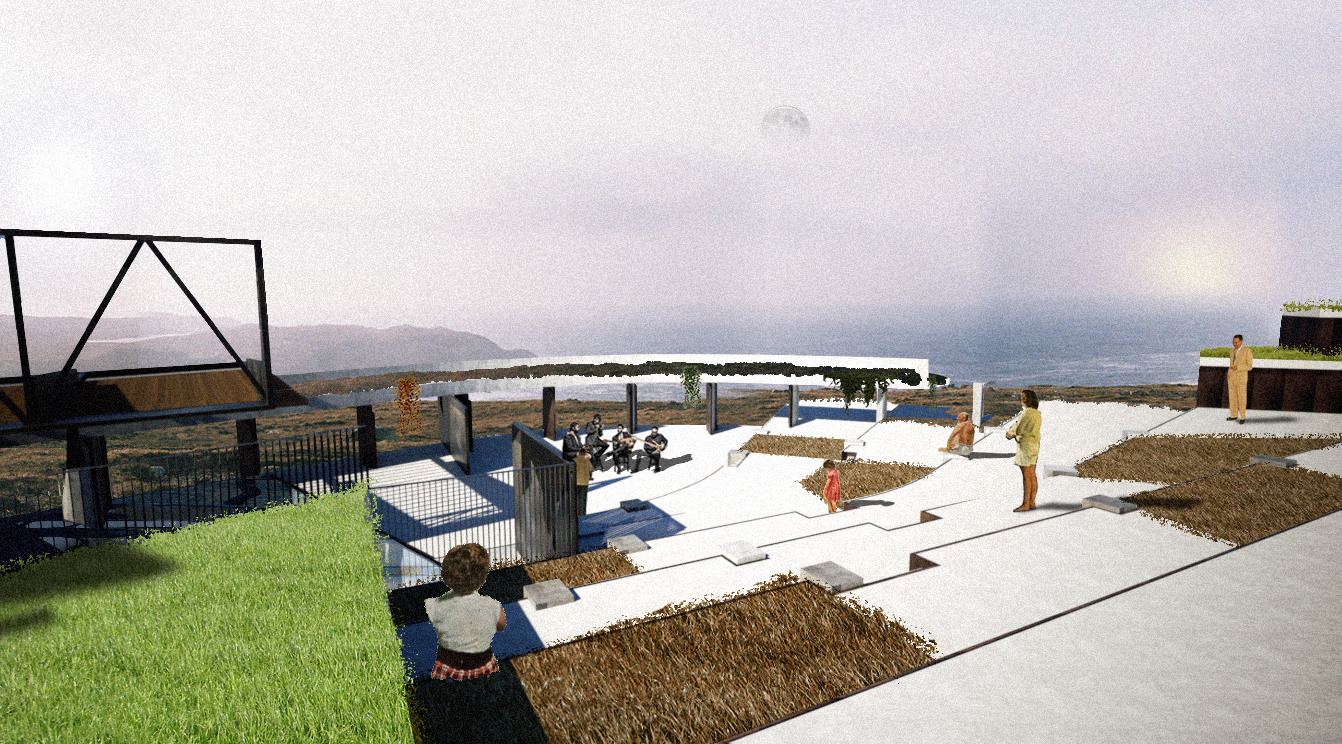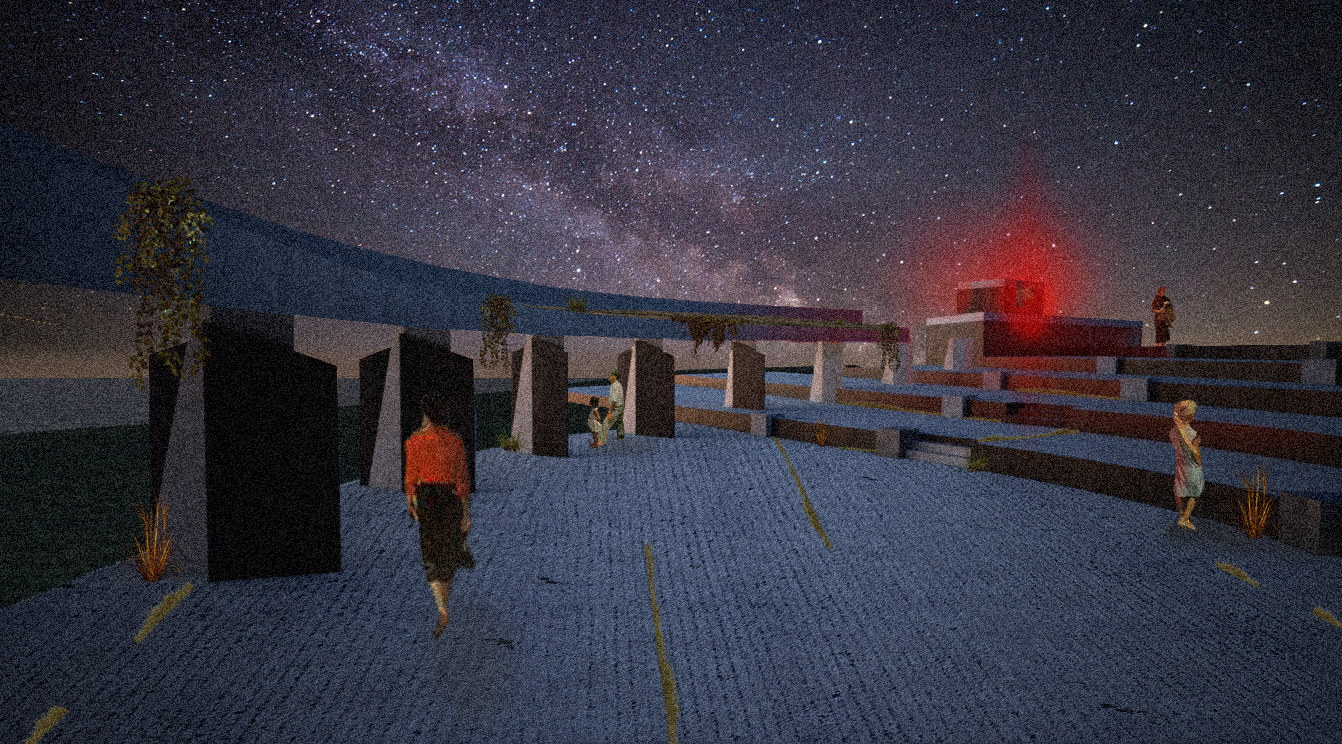 Following interrogation of the clients requirements the new functions were identified as follows: a gateway building housing, community functions and a small scale hotel, observatory building for dark skies and nature and a spa building. Our approach to these new functions on the headland has been to cluster buildings and to avoid scattered sprawl across the headland. The buildings can therefore complement each other both in terms of functionality and in terms of climactic performance. With this in mind the major structural beams forming the roofs of the larger buildings also provide a sheltered micro climate (wind break) to the external spaces behind.