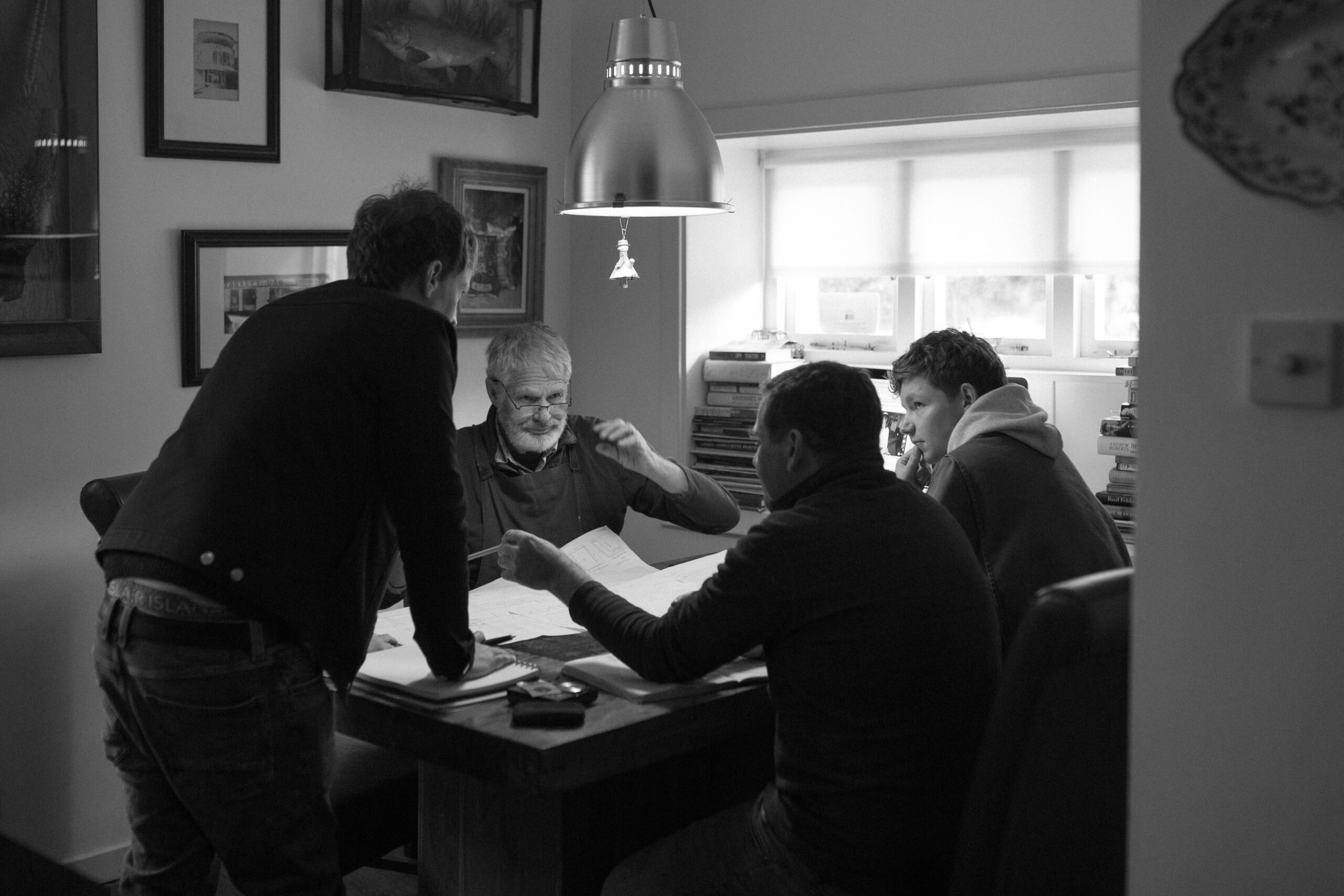 Conversation
Our model places an emphasis on process - promoting enquiry, research and exploration with clients firmly positioned as part of this extended conversation. With an extended network of friends and colleagues, we are adept at forming coalesced teams tailored to any given design challenge.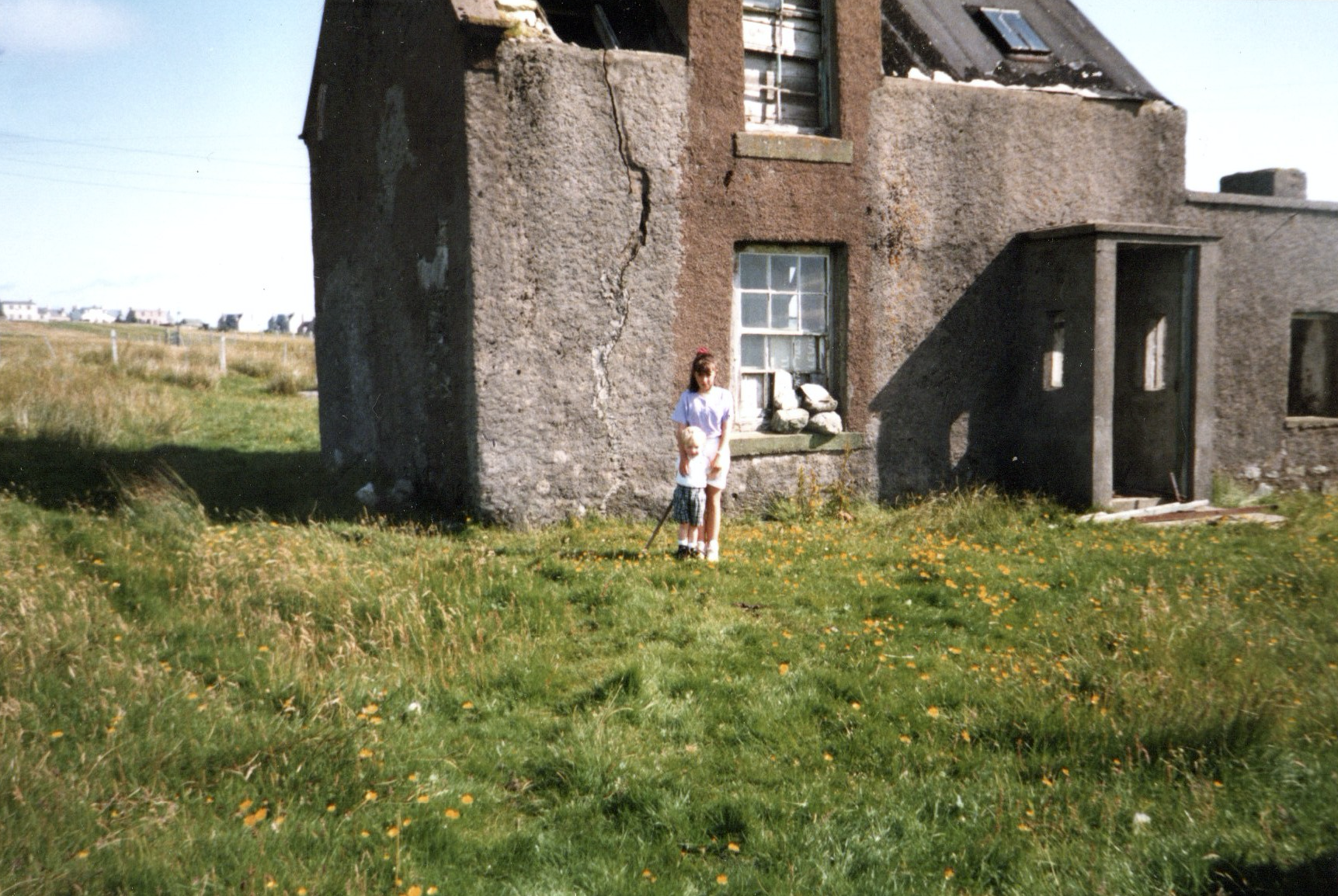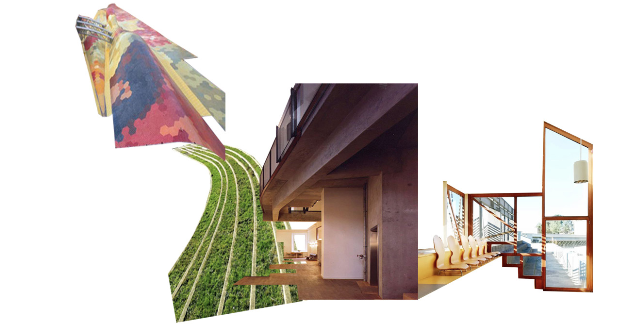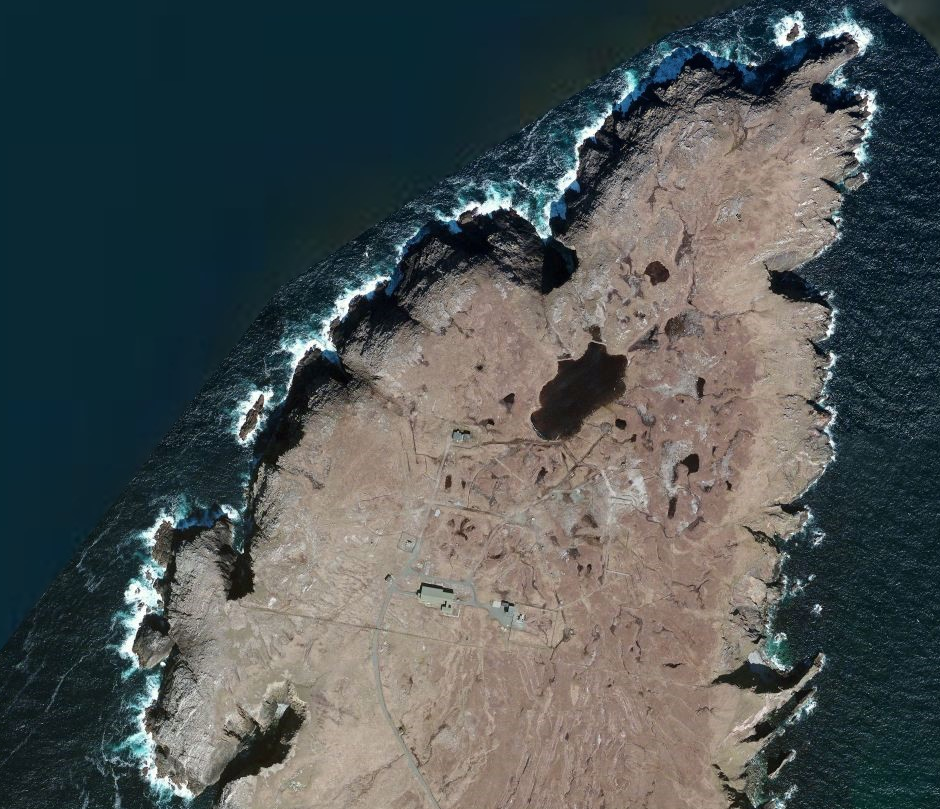 Research + Exploration
BARD brings together an experience of working in international artisan studios, academic teaching alongside an active concern for arts, heritage and theory to produce intriguing and sometimes surprising results for our clients and partners.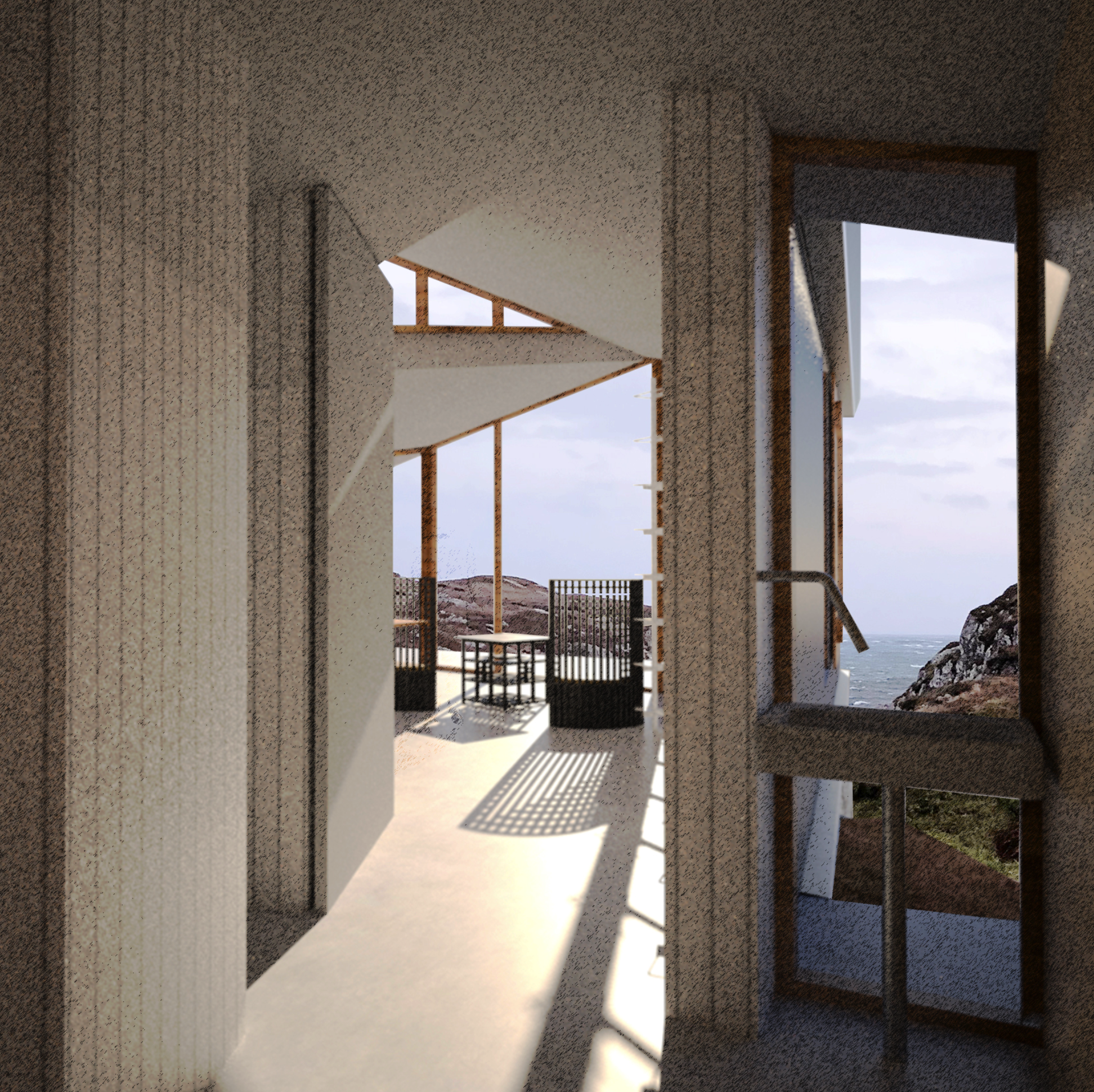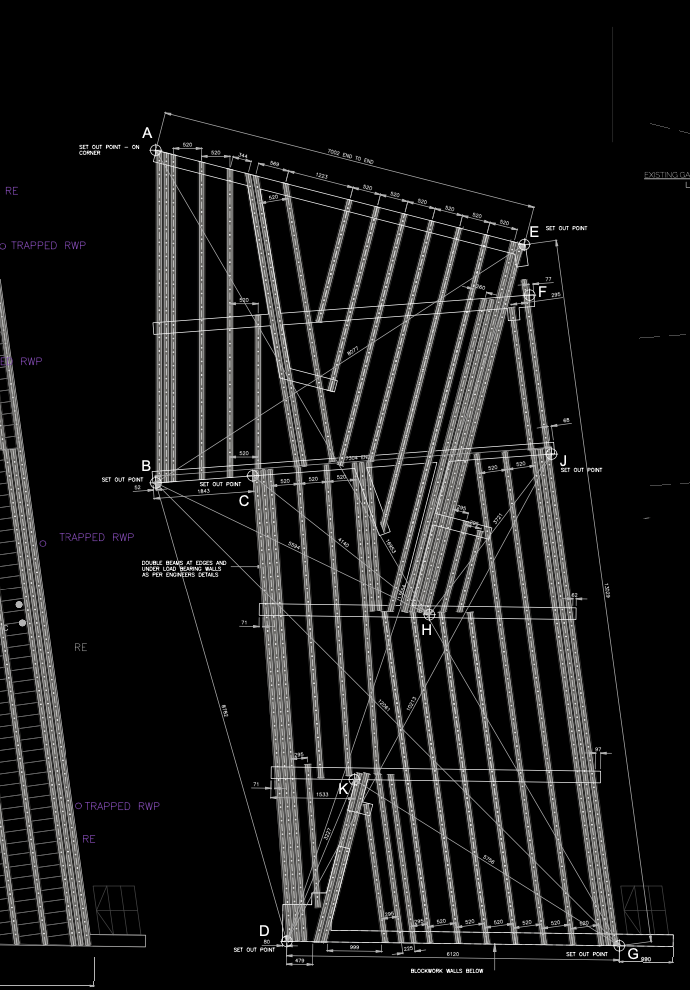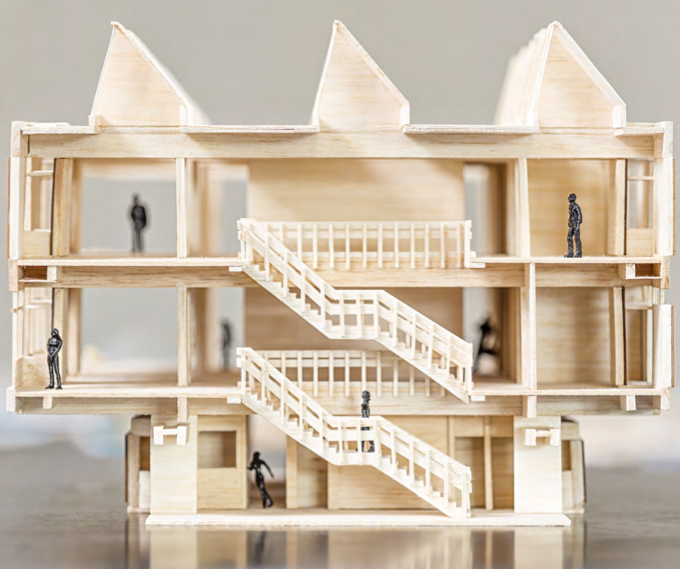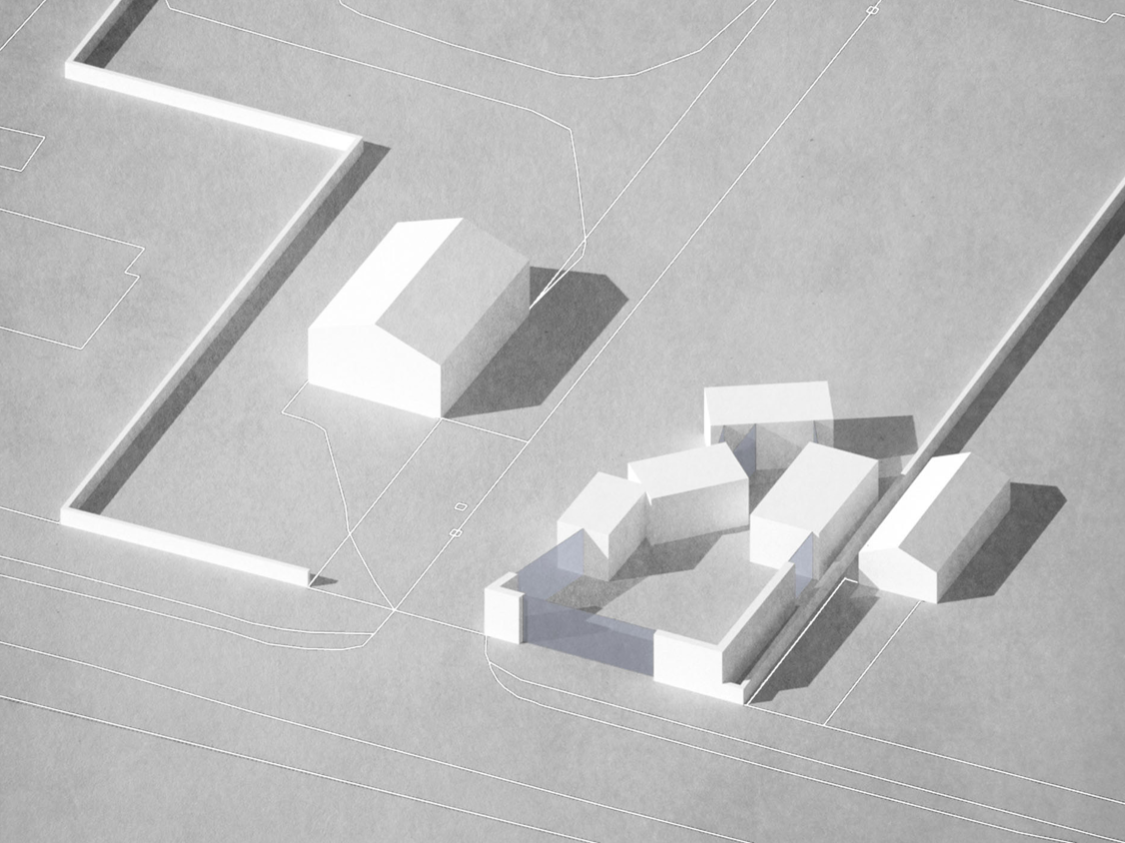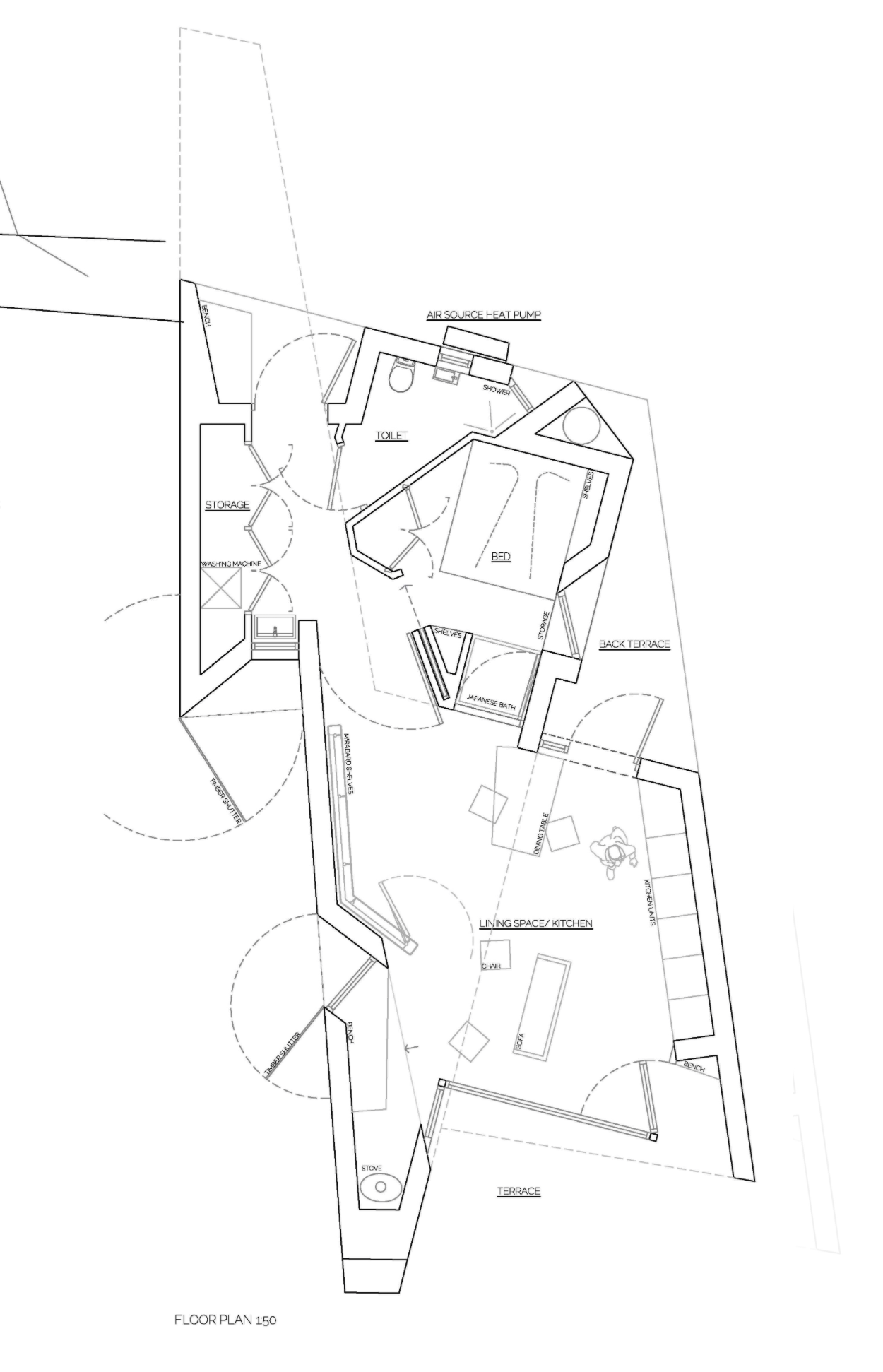 Drawing, Testing + Composing
We explore each site and programme specifically with a view to finding latent narratives to drive forward any given project.
Our work aims to be allegorical. Using physical models, sketch, watercolour and hand drawings, we explore and test our thinking through form, mass, scale and material in order to compose an architecture imbued with depth of meaning. BARD promotes appropriate innovation. We pride ourselves on being a highly collaborative studio.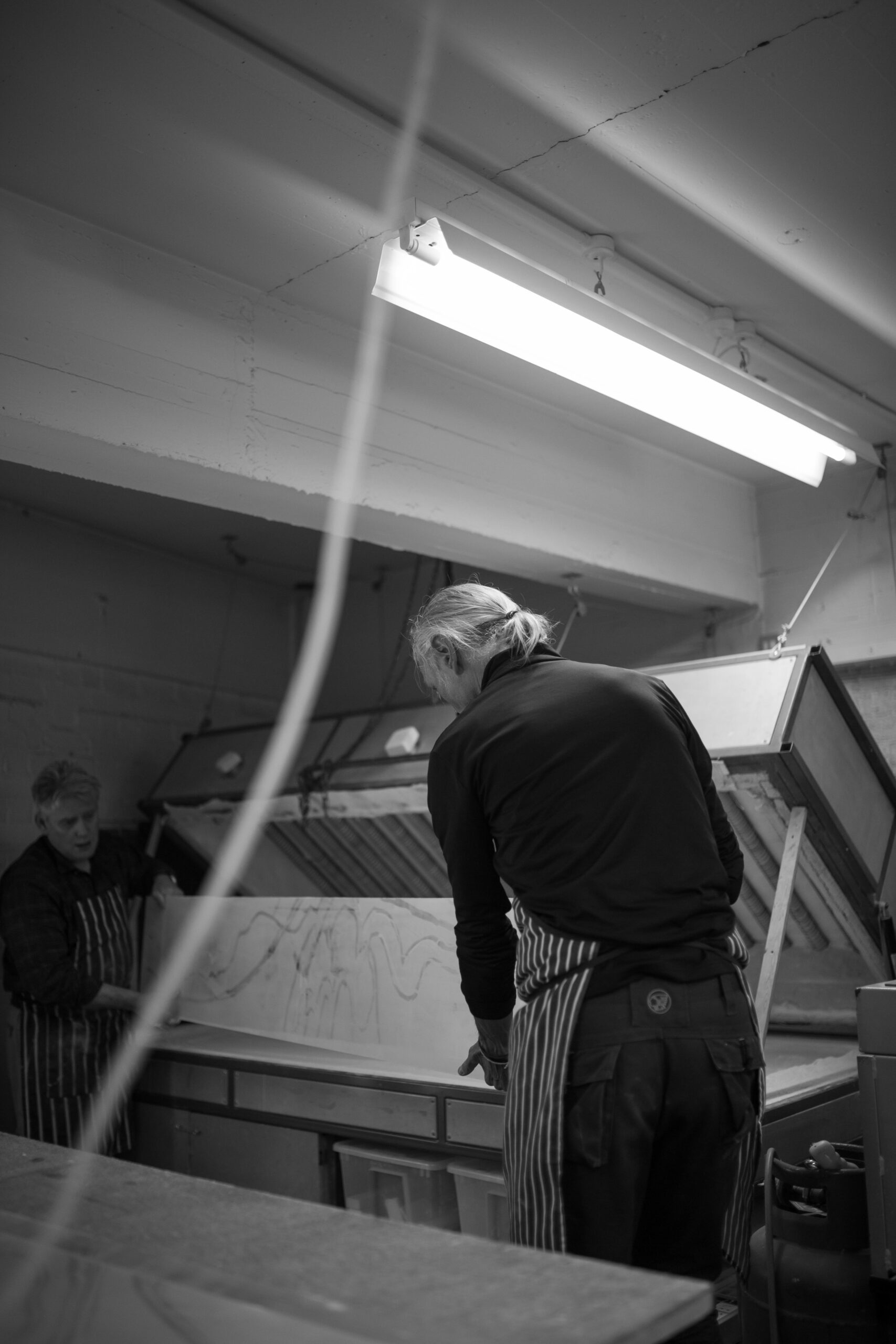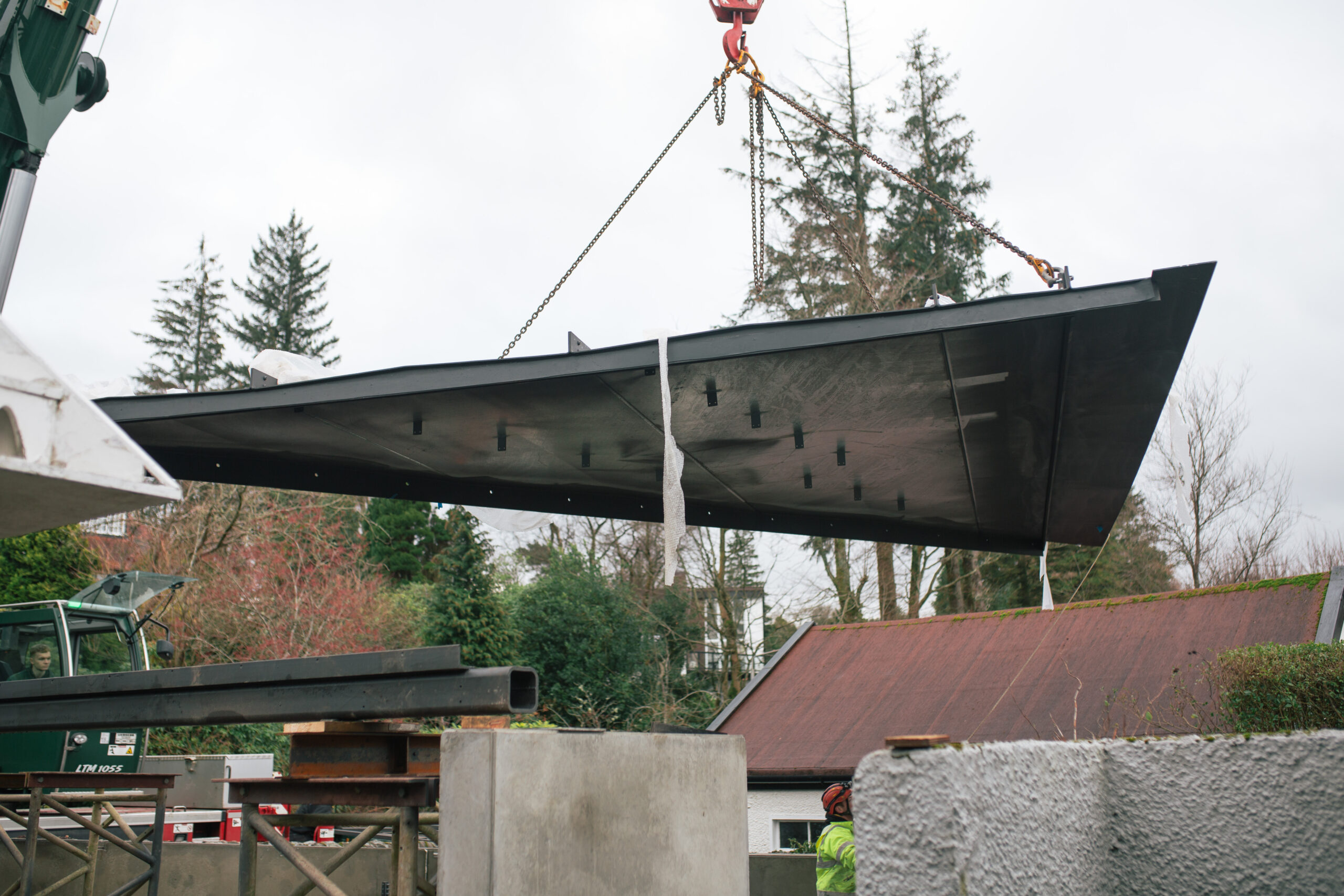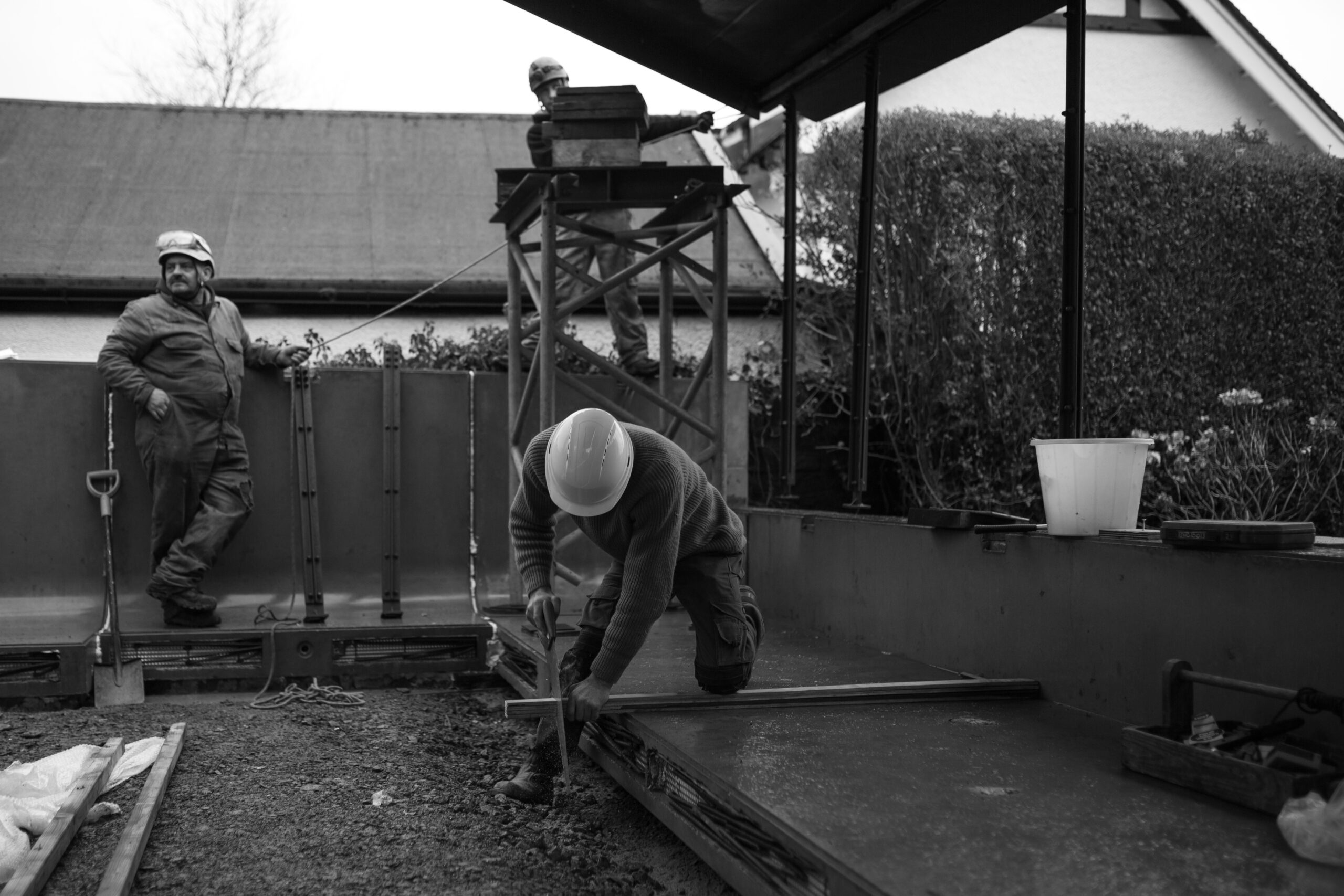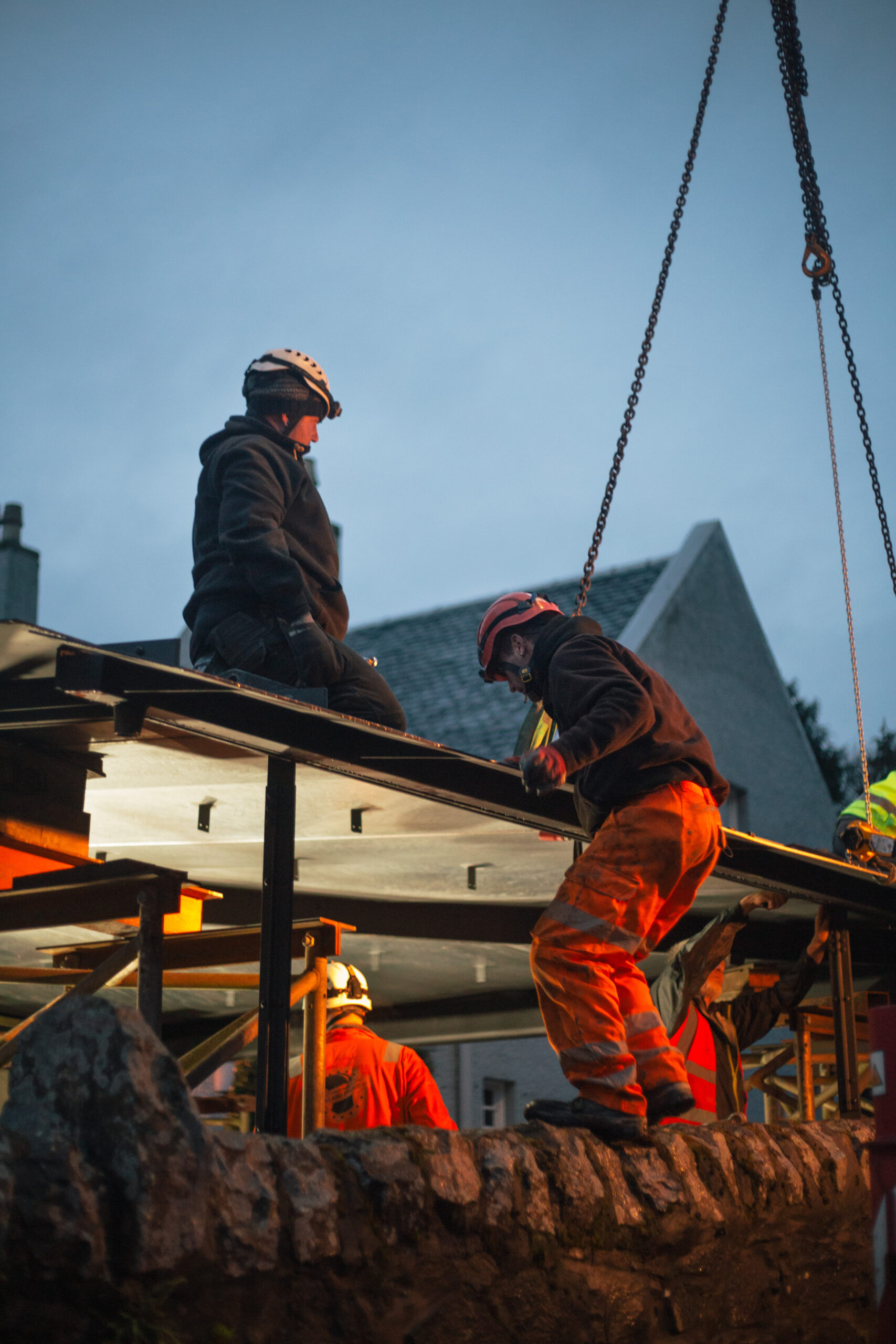 FAbRiCATiOn + COnStrUction
We commission fabricators and manage any aspects of production required. Both offsite and onsite. We help bring projects to life through each step from idea and design through to construction.