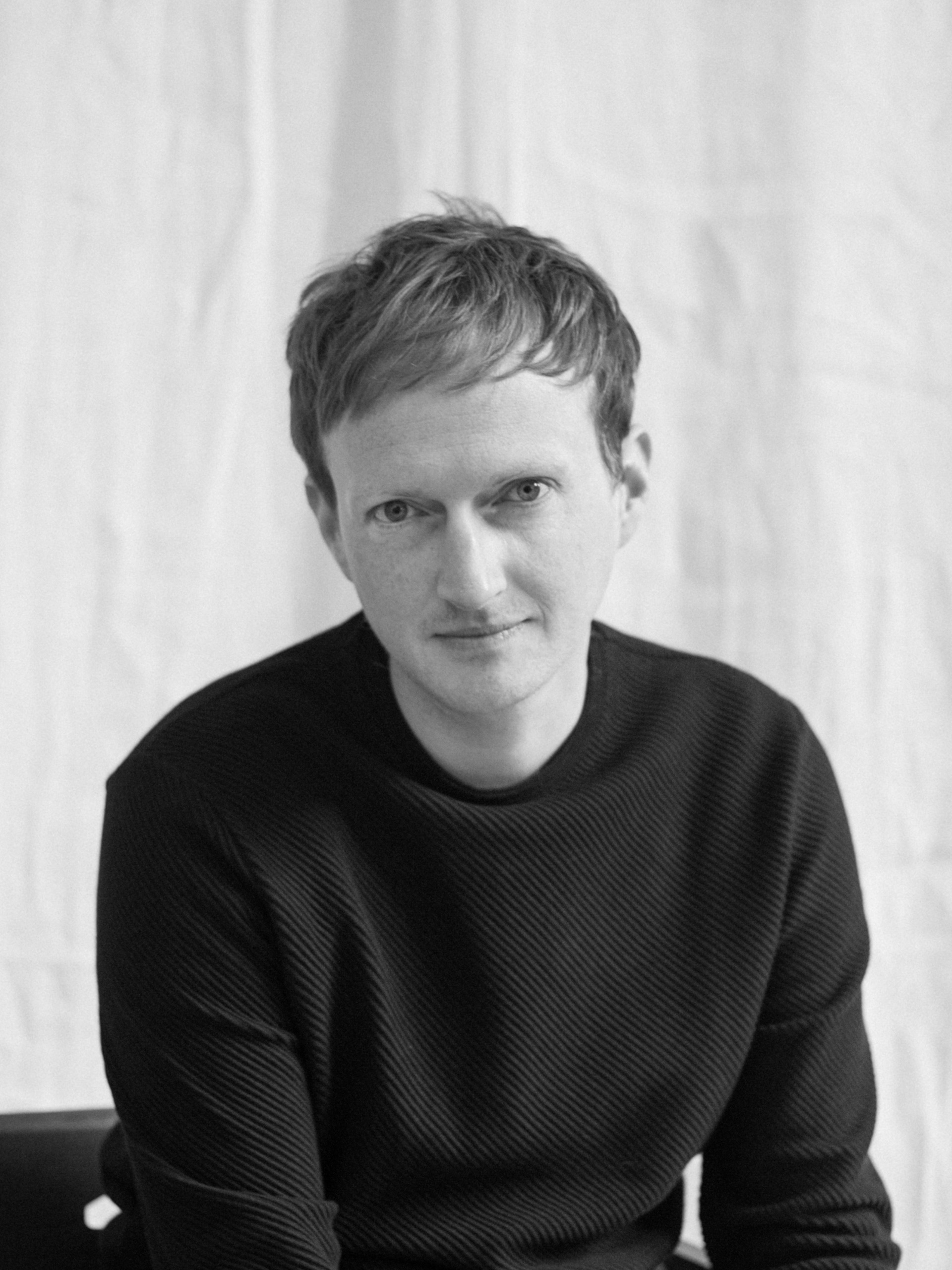 Ruairidh hails fro

m Tolsta

on the Isle of Lewis.  In 2007 he moved to Glasgow due to his interest in the work of Charles Rennie Mackintosh.  Later he s

pent tim

e studying in Barcelona, due to his fascination of the works of Enric Miralles, undertaking an Erasmus exchange at the Escola Tècnica Superior d'Arquitectura del Vallès.  He graduated from the University of Strathclyde School of Architecture with a Masters degree in Advanced Architectural Design (with distinction).
Ruairidh has worked in private practice in the Hebrides, Glasgow and Barcelona during his training and beyond before establishing BARD.  This was set up following competition success with the Scottish Scenic Routes initiative for the Scottish Government. Sloc nan Sìtheanach is now built and operational following winning the first pilot project for Loch Lubnaig. Further competition success was delivered with a High Commendation for Na Crìochan scheme for Corgarff.
Since 2014, he has tutored a unit in the 2nd year studio at the Strathclyde School of Architecture, and a 4th year unit since 2017.  In 2019 Ruairidh was appointed as a Teaching Fellow in the school.  Tutoring, academic work and concern for key works of interest provide a strong compliment for Ruairidh's work, and enhances the output of BARD. Ruairidh is currently a board member of the Charles Rennie Mackintosh Society and a former Nationally Elected Council member of the Royal Incorporation of Architects in Scotland.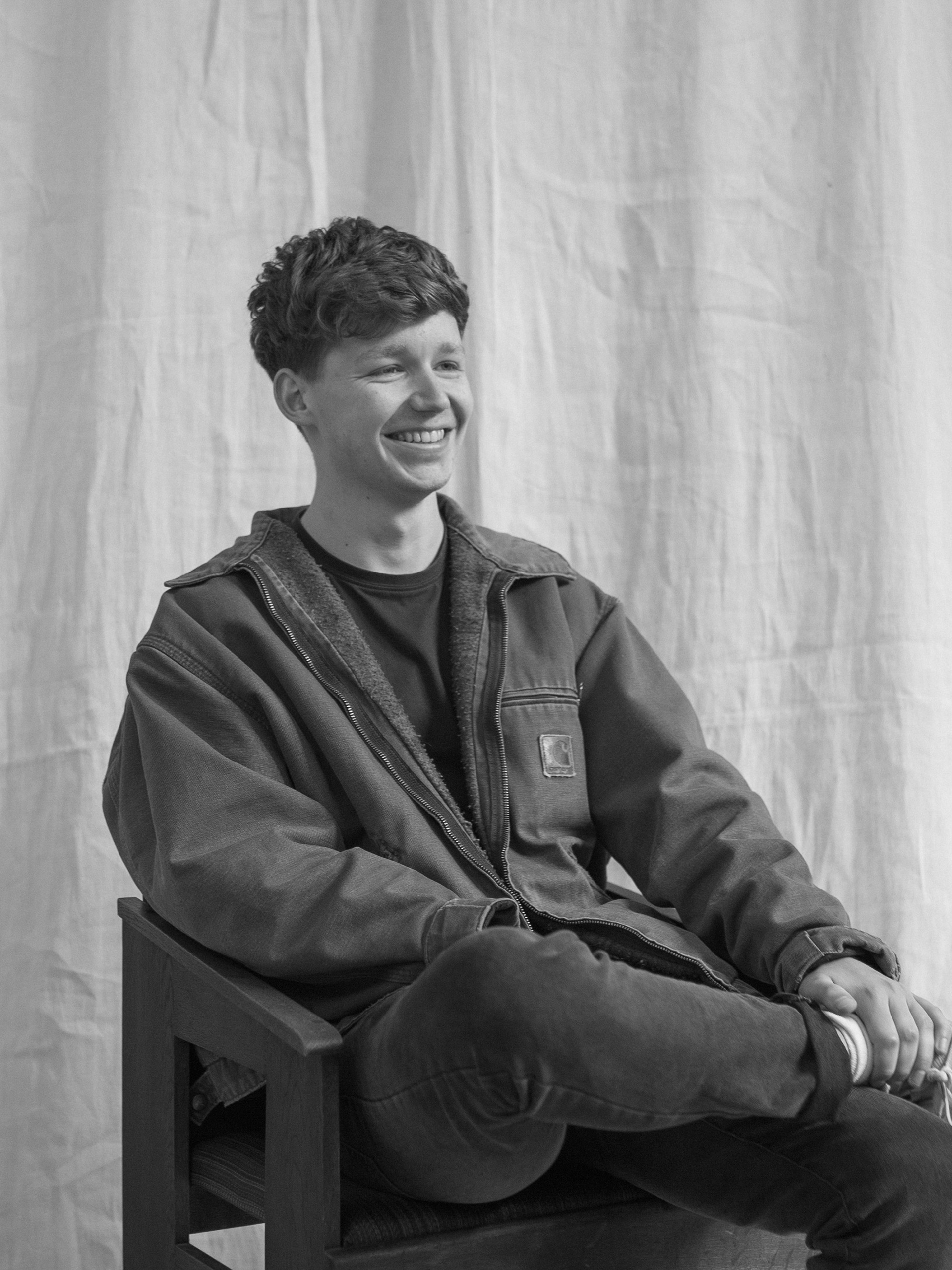 Ciaran was brought up in Country Clare, Ireland before returning to Glasgow where he now lives and studies in the Strathclyde School of Architecture. 

He joined BARD being initially responsible for model making, soon being elevated to architectural assistant working on a range of projects across a range of stages during his academic term time.  In 2019 Ciaran studied at Technische Universität München before returning to BARD to undertake his practice training full time.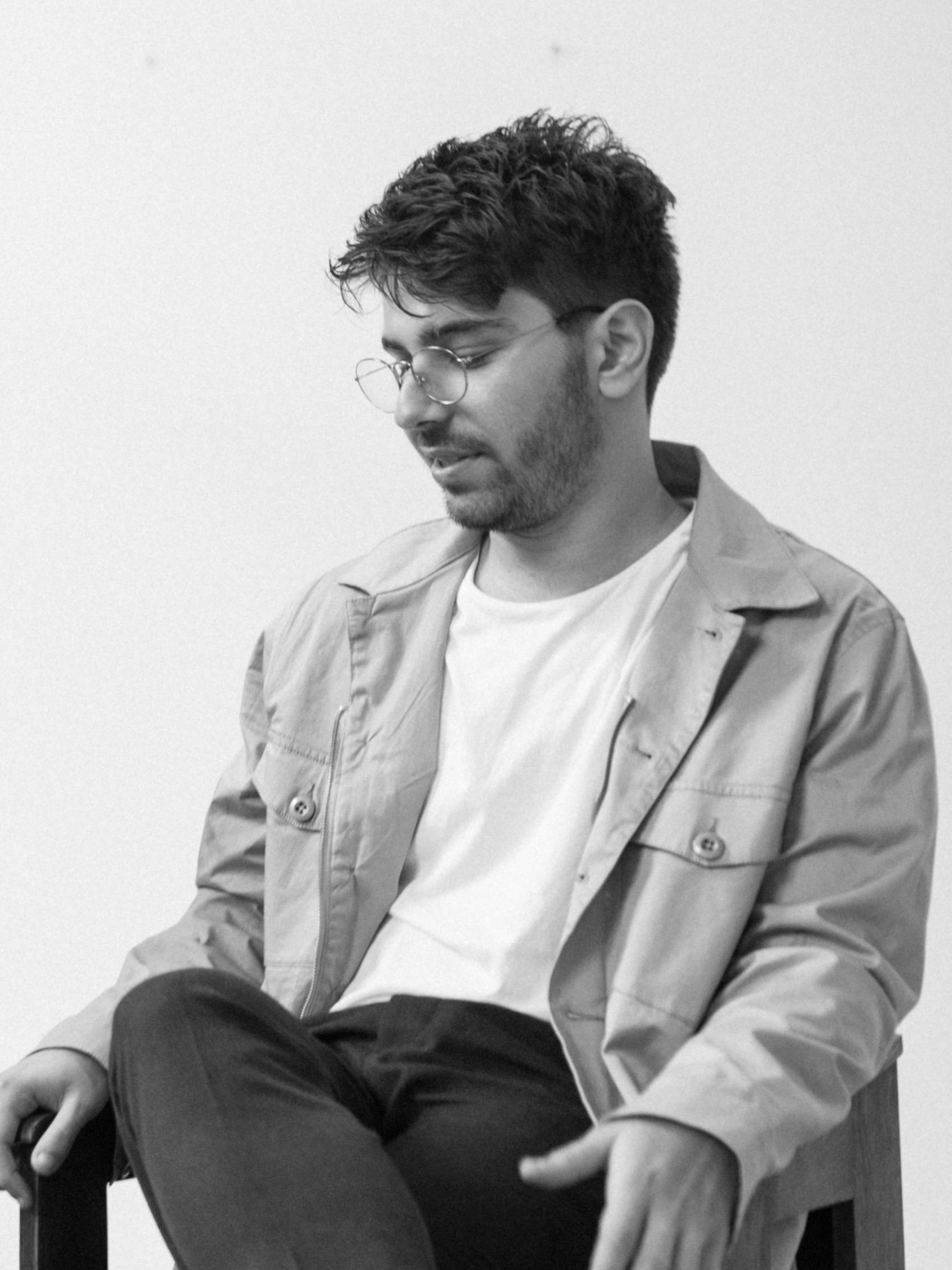 Nikitas was born and raised in Limassol, Cyprus. He moved to Glasgow to study Architecture at the Strathclyde School of Architecture.  As part of an Erasmus exchange Nikitas also got to study at the Escola Tècnica Superior d'Arquitectura del Vallès (ETSAV) in Barcelona.  Upon his return, and on gaining his Bachelors degree, Nikitas joined BARD as architectural assistant.

He is skilled at composing digital representations of projects and he contributes to the design development of projects within the office.  He has a wide range of interests in architecture and reads extensively.

Nikitas is currently studying towards his Masters qualification at the Architectural Association (AA) in London.  He keeps a keen involvement in BARD projects and contributes to project development.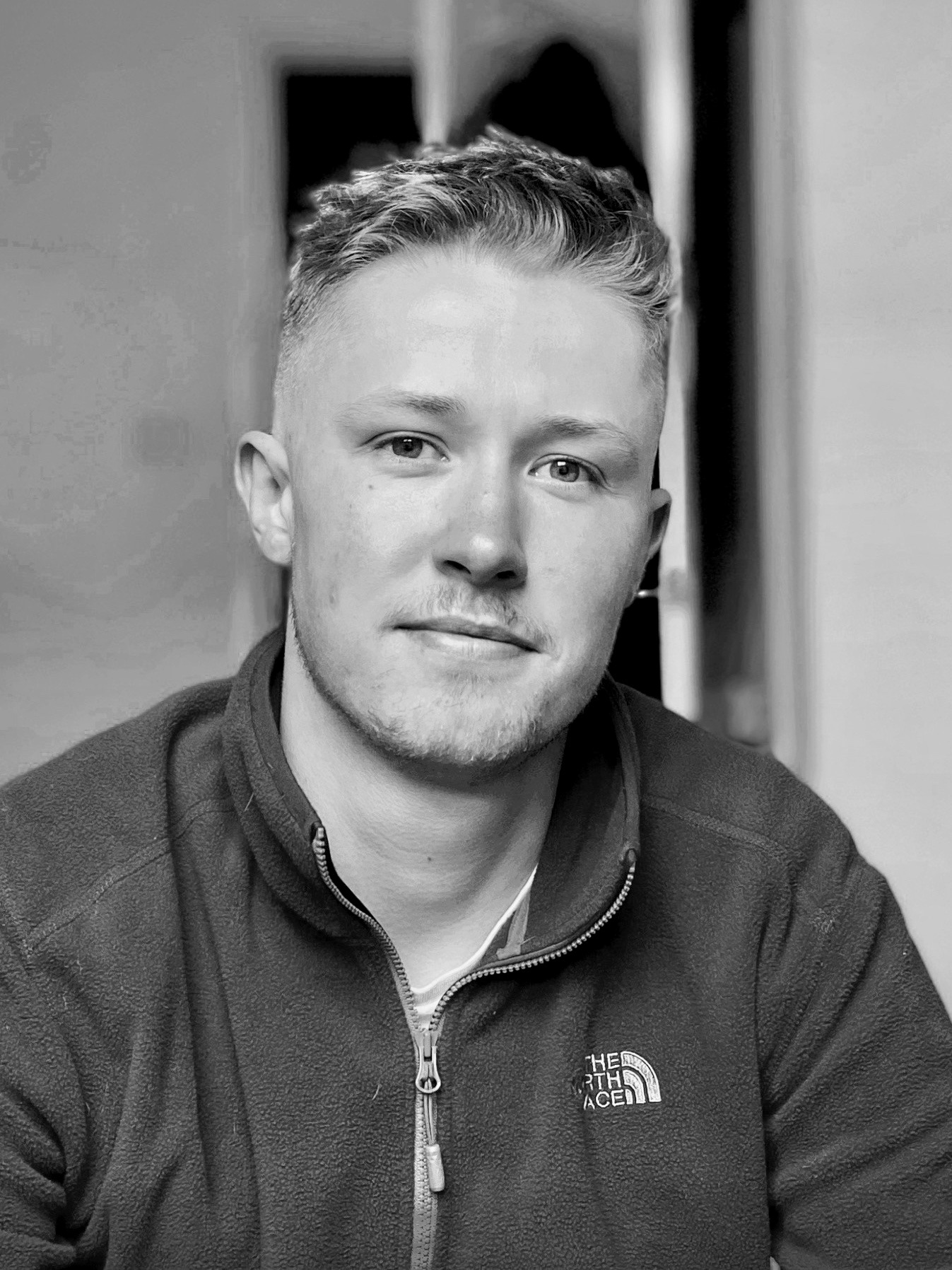 Charles was raised in Biggar, South Lanarkshire before moving to Glasgow in 2015. He studied an HND in Interior design at the city of Glasgow college before moving to Strathclyde University to study Architecture. Charles has kept busy with a series of part time jobs whilst undertaking his studies. He recently hosted an exhibition (along with a team from Strathclyde University) focussing on the facades of high street, aiming to bring attention back to the historical site. 
In the summer of 2019 he joined BARD responsible for making and restoring models both physically and digitally. During term time Charles focusses on the use of models and the hand drawn aspect of his projects to sell his ideas.