HIAA Awards 2022 – (Placemaking) – Comunn Eachdraidh Nis 
HIAA Awards 2022 – (Small Project) – Taigh Bainne 
/ Cruachan Beag
Civic Trust Awards 2022 – (My Place Award) Comunn Eachdraidh Nis - High Commendation
Scottish Design Awards 2022 – (Future Project Award) – Ionad Eilean Na h-Oige - Finalist 
Glasgow Institute of Architects - Small Works Category (award) - Edinburgh Townhouse
Scottish Design Awards - Low Cost Schemes (award)  - Taigh Bainne 
/ Cruachan Beag
Glasgow Institute of Architects - Small Works Category (award) - Taigh Bainne / Cruachan Beag
Glasgow Institute of Architects - Client of the Year award (award)  -The Laverty Family - Taigh Bainne / Cruachan Beag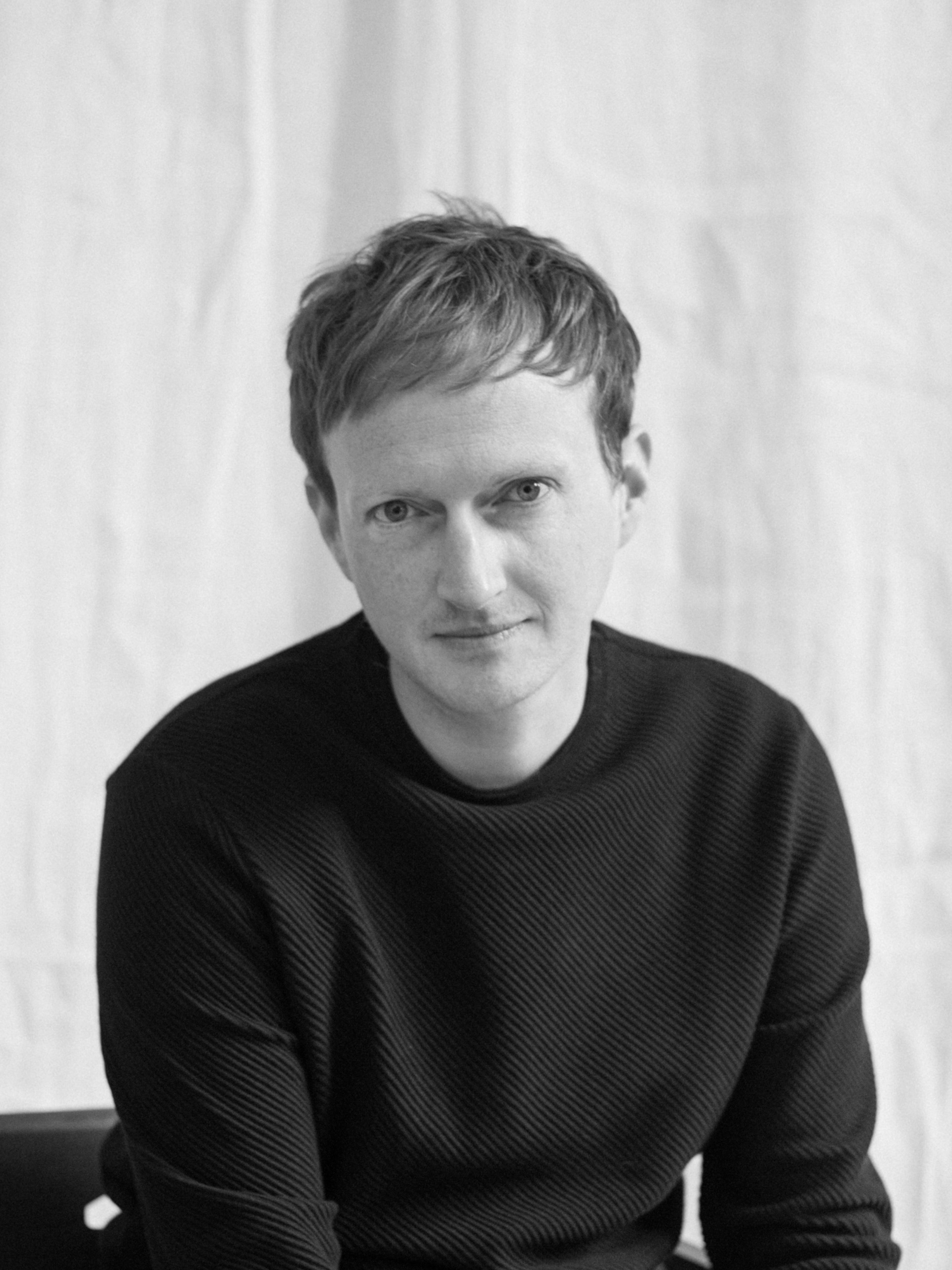 RUAIRIDH MOIR

PRACTICE PRINCIPAL
Ruairidh hails fro

m Tolsta

on the Isle of Lewis.  In 2007 he moved to Glasgow due to his interest in the work of Charles Rennie Mackintosh.  Later he s

pent tim

e studying in Barcelona, due to his fascination of the works of Enric Miralles, undertaking an Erasmus exchange at the Escola Tècnica Superior d'Arquitectura del Vallès.  He graduated from the University of Strathclyde School of Architecture with a Masters degree in Advanced Architectural Design (with distinction).
Ruairidh has worked in private practice in the Hebrides, Glasgow and Barcelona where he spent time working in the studio of Miralles Tagliabue EMBT and the Fundacio Enric Miralles.before establishing BARD.  This was set up following competition success with the Scottish Scenic Routes initiative for the Scottish Government. Sloc nan Sìtheanach is now built and operational following winning the first pilot project for Loch Lubnaig. Further competition success was delivered with a High Commendation for Na Crìochan scheme for Corgarff.
Since 2014, he has tutored a unit in the 2nd year studio at the Strathclyde School of Architecture, and a 4th year unit since 2017.  In 2019 Ruairidh was appointed as a Teaching Fellow in the school which he undertook until 2022.  
Tutoring, academic work and concern for key works of interest provide a strong compliment for Ruairidh's work, and enhances the output of BARD. Ruairidh is currently a board member of the Charles Rennie Mackintosh Society and a former Nationally Elected Council member of the Royal Incorporation of Architects in Scotland.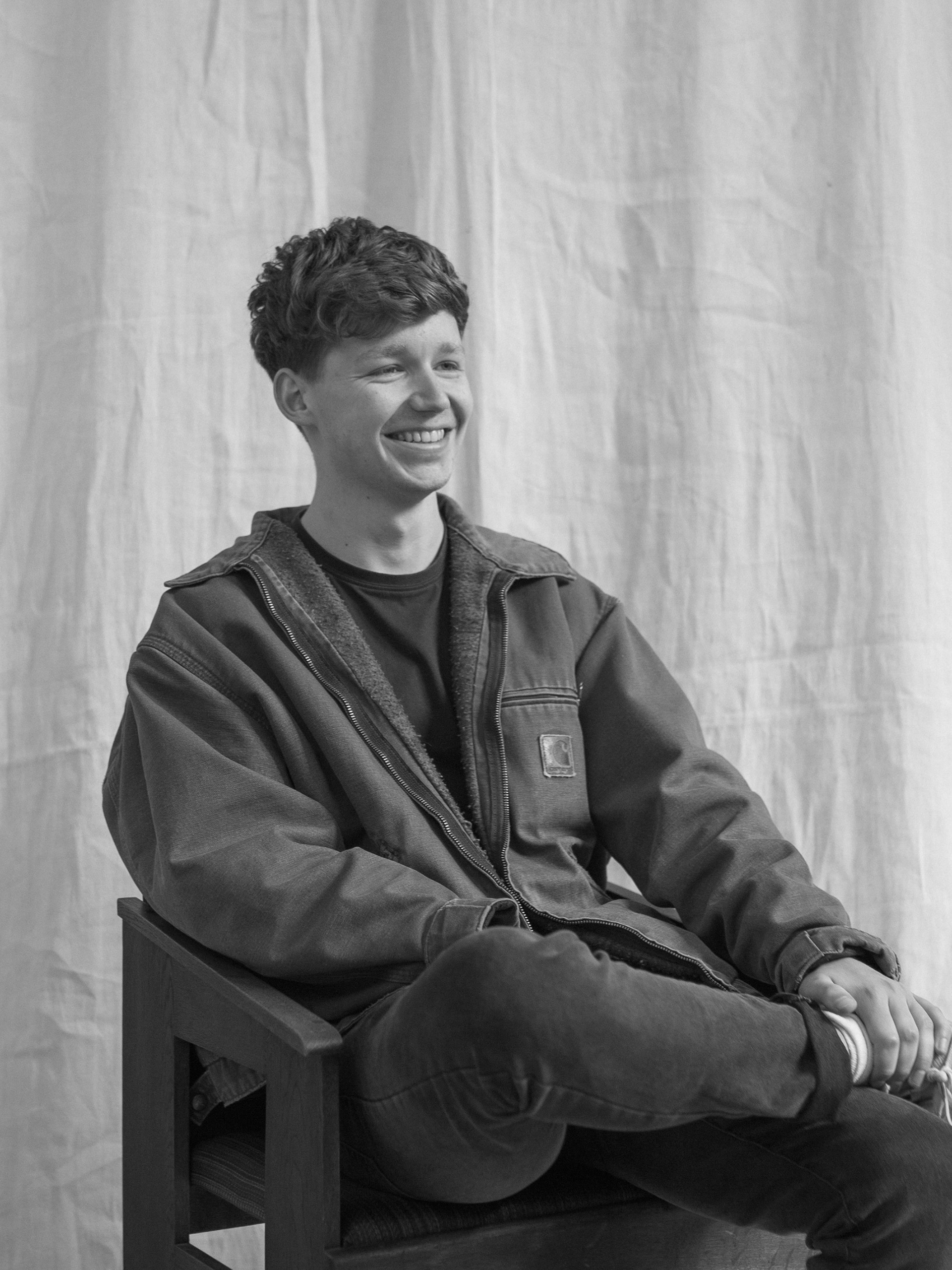 Ciaran was brought up in Country Clare, Ireland before returning to Glasgow where he now lives and studies in the Strathclyde School of Architecture. 

He joined BARD being initially responsible for model making, soon being elevated to architectural assistant working on a range of projects across a range of stages during his academic term time.  In 2019 Ciaran studied at Technische Universität München before returning to BARD to undertake his practice training full time.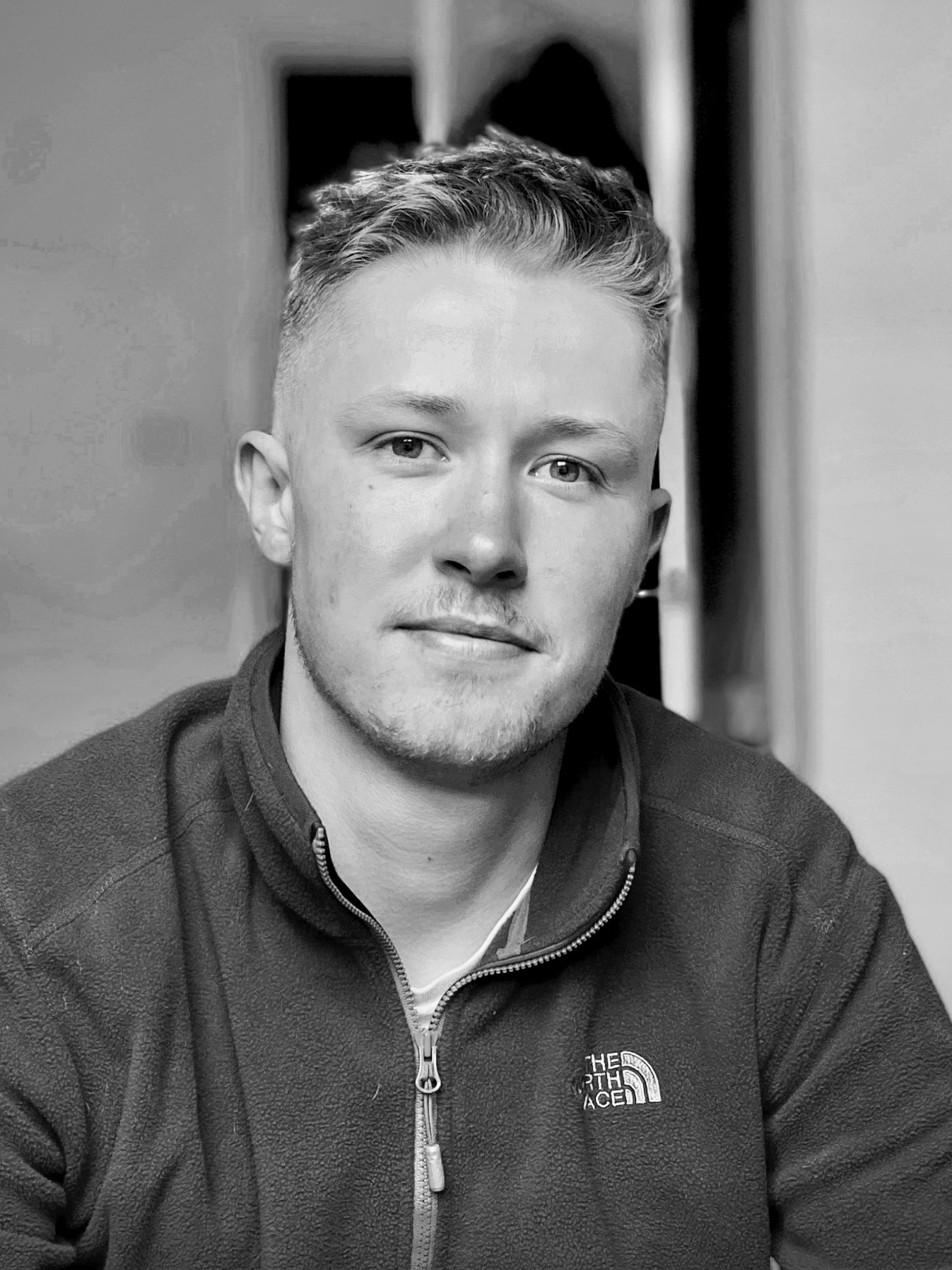 Charles was raised in South Lanarkshire before moving to Glasgow in 2015. He studied an HND in Interior design at the city of Glasgow college before moving to Strathclyde University to study Architecture. Charles has kept busy with a series of part time jobs whilst undertaking his studies. In the summer of 2019 he joined BARD responsible for making and restoring models both physically and digitally.
He has completed his part 1 academic year out with BARD by contributing to 3D modelling in particular a 1/50 concept of a bathhouse project that was featured in the RSA annual exhibition. 
Currently Charles focuses on his role as architectural assistant contributing to project management and office administration.
​​​​​​​
Andrew grew up around Edinburgh and began his studies in architecture at The University of Edinburgh. After attaining his undergraduate degree, he moved to London to work as an Architectural Assistant. After a very valuable year in practice he moved back to Scotland, this time to Glasgow, to complete his Masters at The Glasgow School of Art. During his two years in postgraduate study, Andrew worked at architectural offices back in Edinburgh during the summers to gain additional experience in the workplace.
Shortly after finishing university, Andrew joined BARD as a part 2 Architectural Assistant. Within the office he has been involved in several projects at different design stages and particularly enjoys producing architectural representations through digital image-making as well as physical model-making.
In 2022 Andrew's role was transformed to "studio makar", being responsible for graphic illustration, model making, alongside inputting into design development of projects at various stages.  
GORDON MCGREGOR

SENIOR ARCHITECT
Gordie has previously worked for a number of successful firms in Glasgow. During that period he spent six years working in Edinburgh on the New Scottish Parliament for Miralles Tagliabue EMBT/RMJM running one of the packages and serving as a site architect for three years.
"I had the honour of working on a building designed by one of the great architects of the twentieth century, the amazing task of transforming the most complicated designs into a building and an experience of construction that most architects probably would not achieve in a lifetime of site visits. All this was done under the greatest pressure of the building process, vitriolic external criticism, and a public enquiry. The building, when finally completed, was judged worthy of winning the Doolan Prize, which I collected on behalf of the firm. We also went on to win the Stirling Prize, which was a sensational event and again I had the honour of being on the stage as the

prize was collected. With sound design, construction, and management skills, I have been lucky enough, throughout my career, to have won prizes in a number of comp

etitions, which shows, hopefully, that I have a very rounded ability as an architect. I remain extremely enthusiastic about architecture and show the same commitment and passion to the art of creating buildings that we did during the Parliament project".